Lockdown Arts Award 
An Arts Award 'Discover' that you can do at home during 'lockdown' (or any other time).  Please follow the instructions and links below. 
You will need to have or set up up a gmail email address to use google forms.
What's Arts Award?
Arts Awards are official qualifications that recognise your creativity and engagement with any kind of arts activity – a bit like a musical 'grades' or a Duke Of Edinburgh award. Arts Award 'Discover' is the entry level arts award.
How do I get one?
You can do the award for free! (if you live in the UK)
You need to have:
– created something (eg. made up a poem or painted a picture),
– know a bit about a well-known artist
– seen, heard or experienced something artistic or creative, 
– be able to share your thoughts and comments.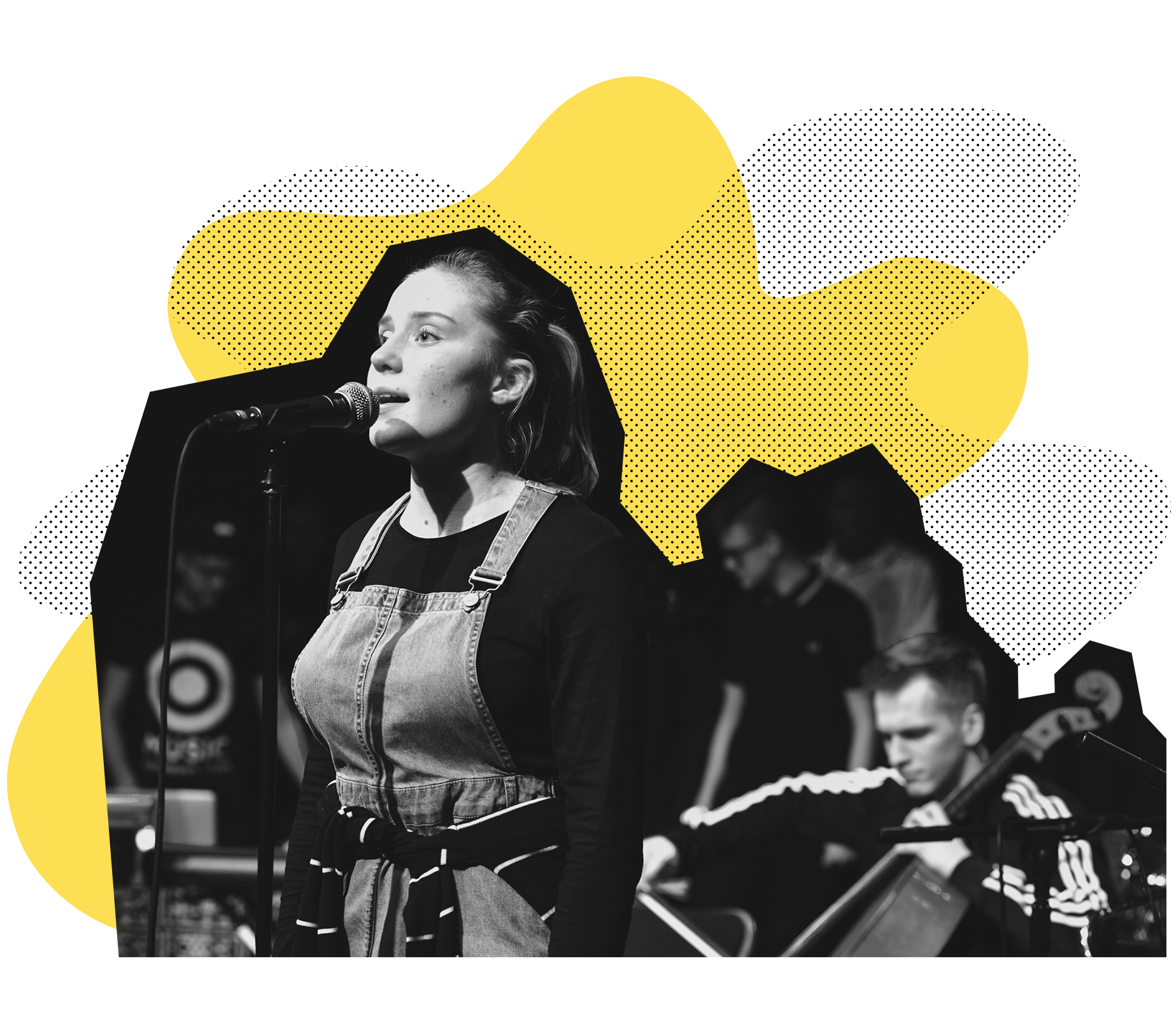 SIGN UP & GET MORE HELP HERE
You can fill in our simple booklet as a guide and then put your answers in our online form. You'll also need to be able to upload your creative work – eg a photo of your picture or a video of you reading your poem etc.
When you've finished an uploaded everything we can check it (this is called a moderation) and send it off to get your certificate. Certification normally costs around £4 – you may want to make a donation to help with the cost.
SIGN UP & GET MORE HELP HERE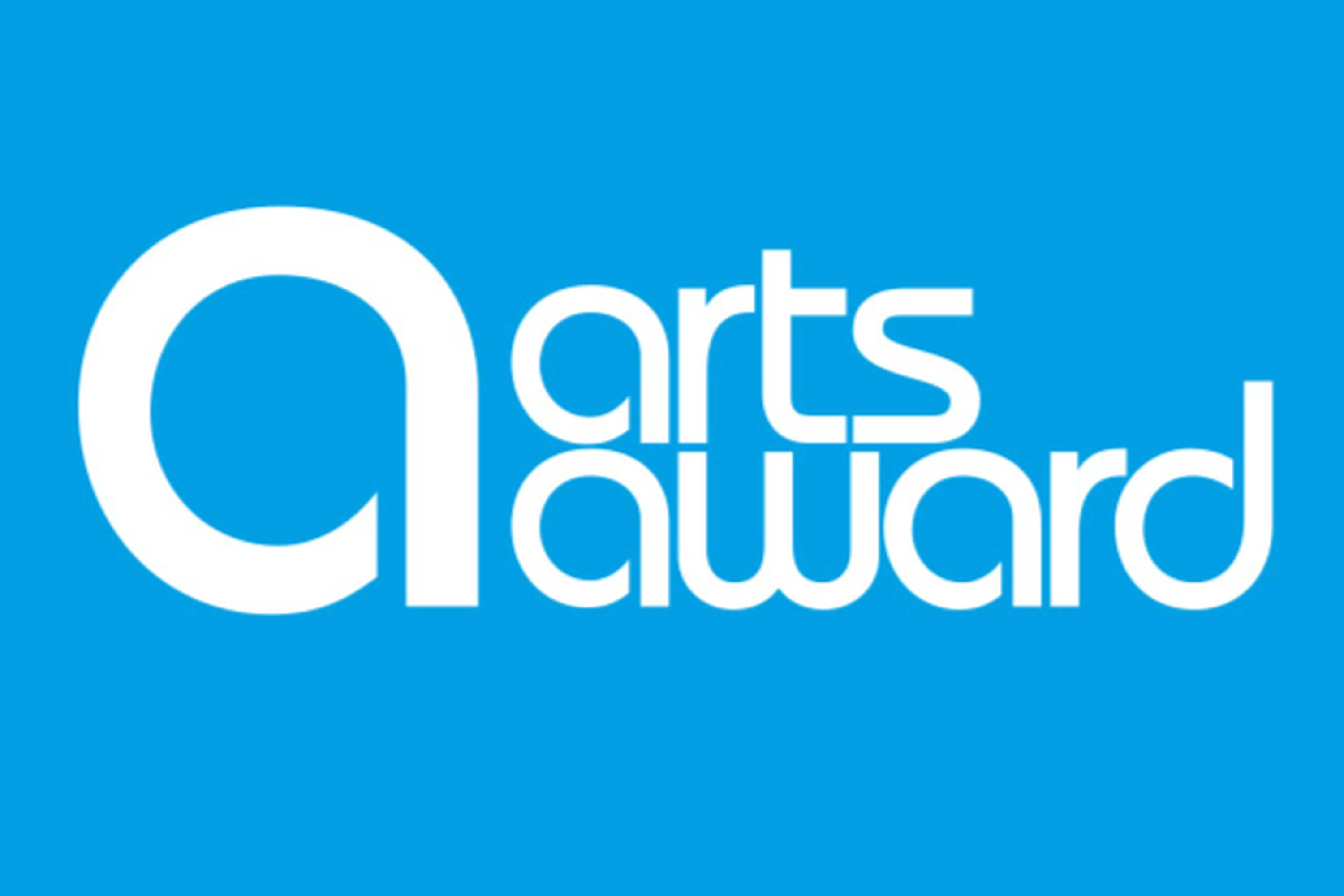 Here are some useful creative resources and other arts organisations who can help inspire you as part of your Arts Award.
Download this free activity pack with some great inspirational ideas from well known artists: