Readipop has a strong reputation for delivering innovative and engaging arts projects.
Readipop is a responsible member of local, professional and artistic communities. We work with experienced professional role models who are practicing artists. We encourage reflective practice and continual
professional development. Our artists and
leaders respect and value the input of participants, supporting individual expression and learning through creativity.
Browse the sections below to find out more about the work Readipop does in the community.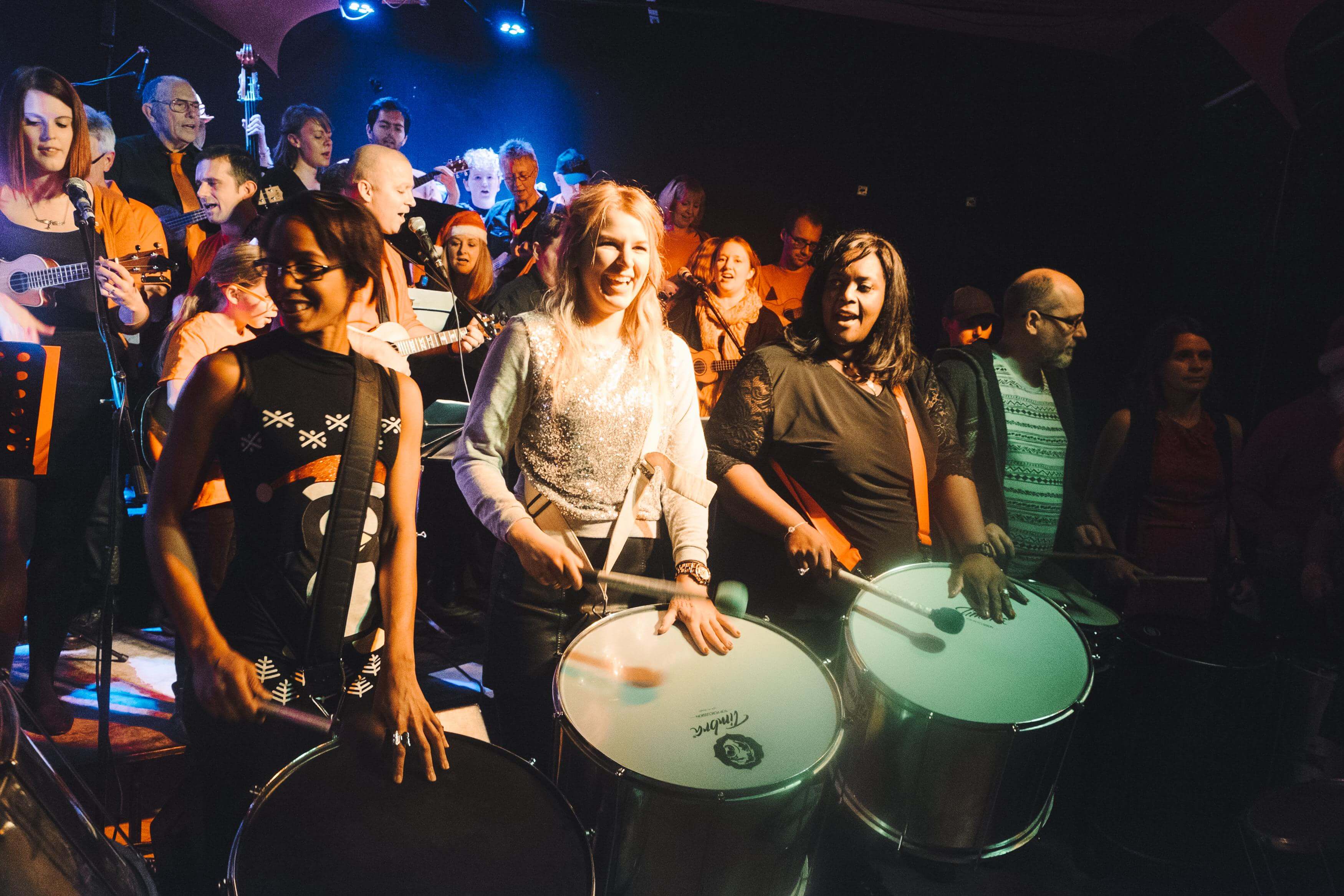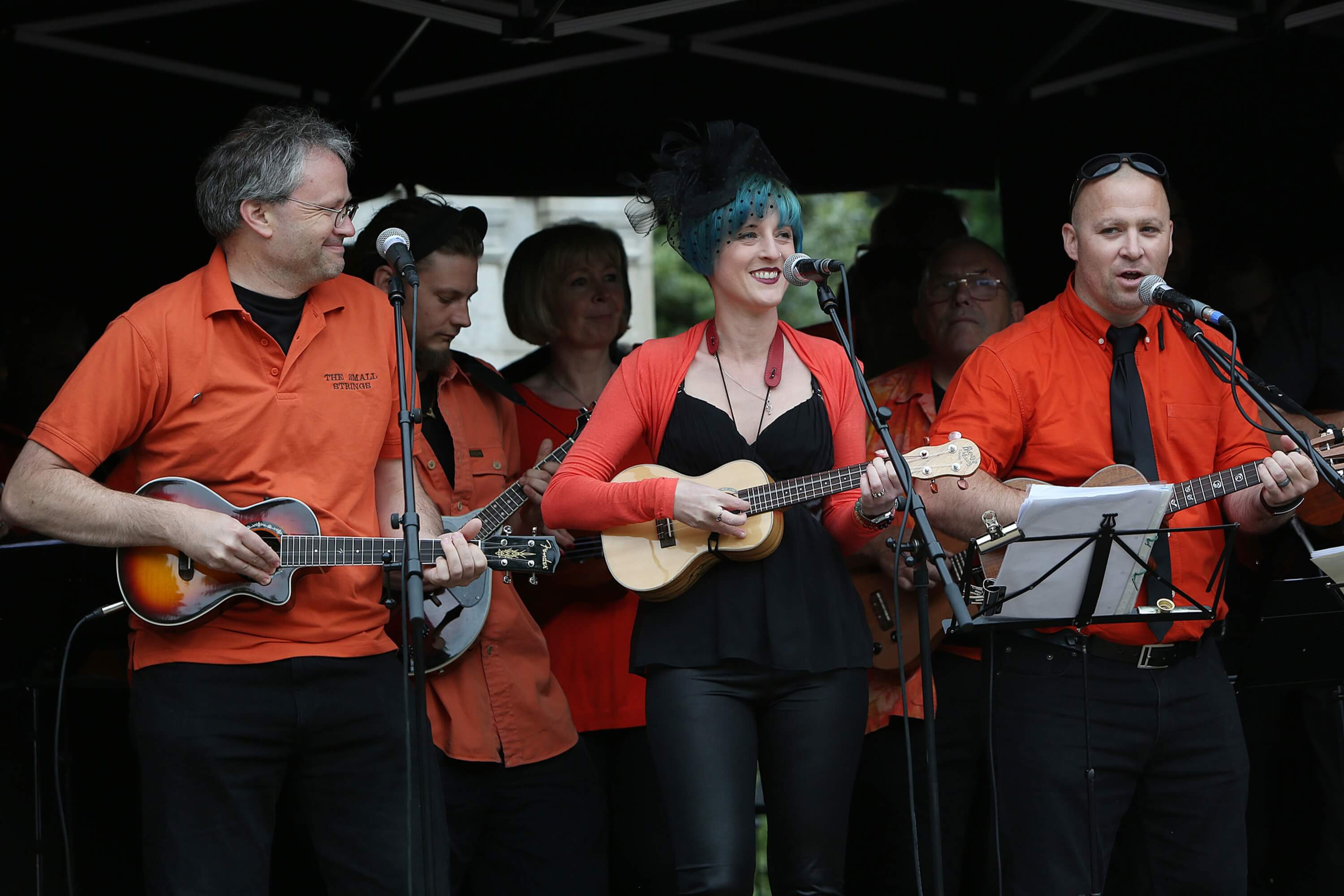 Get Involved

Readipop has a number of projects, courses and workshops that are open to everyone of all backgrounds and abilities. The money you pay for participating in these projects goes directly to Readipop's charitable activity.

Projects
Readipop's funded projects form an important part of our community work. Readipop specialises in work with socially excluded people and emerging artists. Our projects aim to bring people together through the shared experience of making and enjoying music.