DISCOVER THE JOY OF PLAYING AND PERFORMING
READIPOP COMMUNITY BANDS + EVENTS
Our bands are led by experienced, professional musicians who create a fun, sociable space to make and play music together. Our projects are open to beginners as well as more experienced players. You can take part just for fun or get involved in performing at local events and Readipop Festival.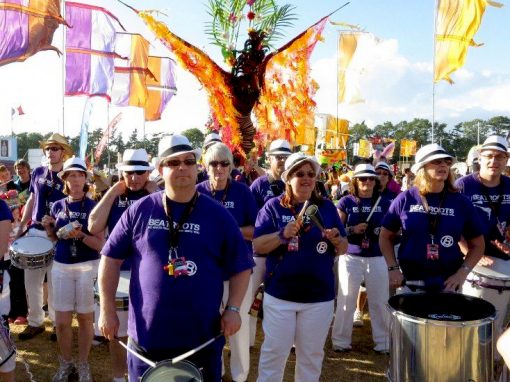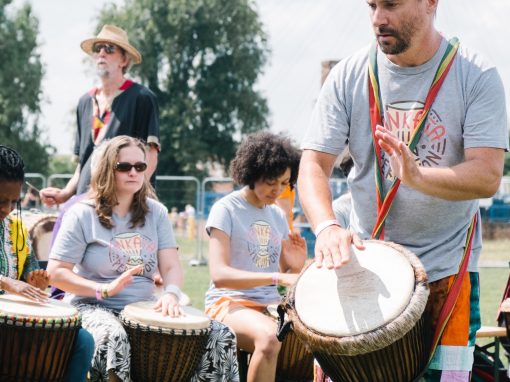 There are lots of other ways to get involved wth Readipop.
Explore one of our heritage trails, volunteer at Readipop Festival, become a Readipop Friend or join our Reading Gig Guide team…
Try the 'Contact us' page or e-mail us for more information.