Besides our work with young people, Readipop has, and continues to run different arts and music projects including community bands,  publications, arts projects for the town and a artist development programme.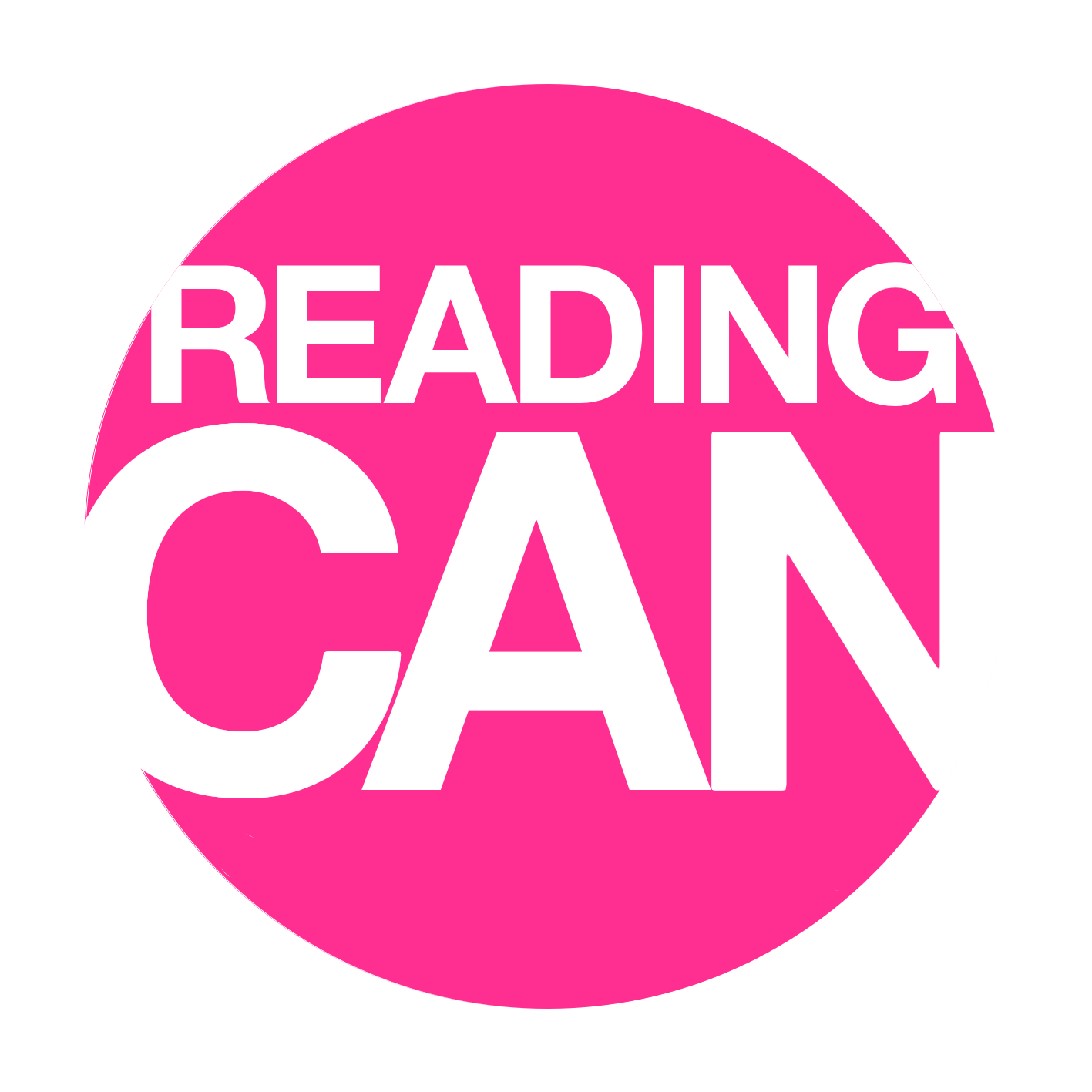 Reading CAN – Culture and Arts Networking programme in partnership with Jelly and Reading Cultural Education Partnership, funded by ArtsWork.
Join the Facebook group here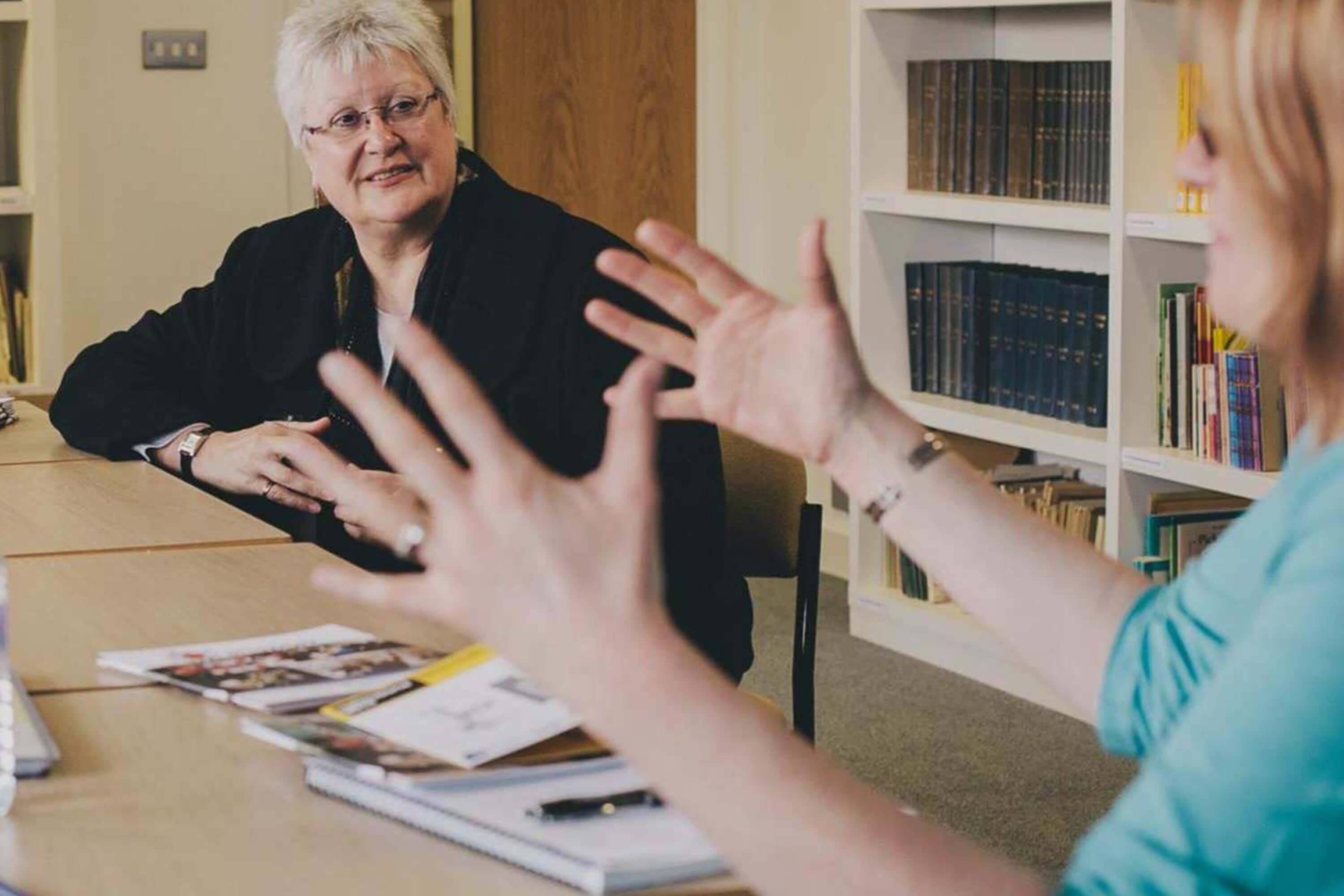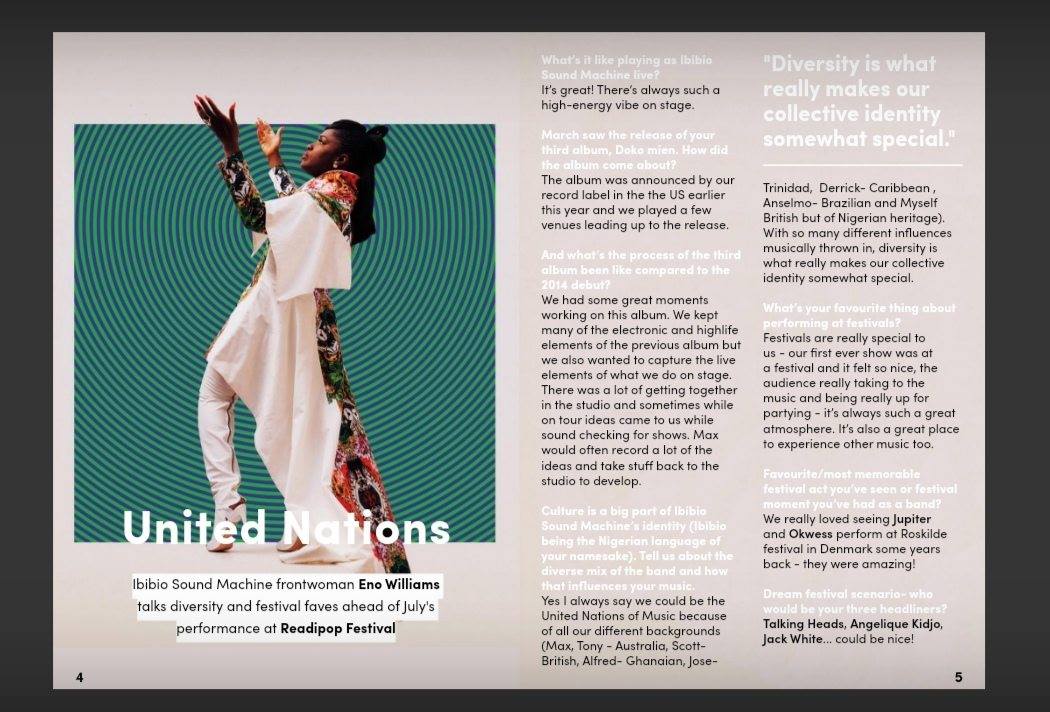 Our gig guide was set up in response to the lack of a 'one stop shop' for finding events in Reading. With the advent of new listing sites and magazines appearing in the town, the Gig guide is currently in the process of being worked into a magazine promoting Reading's Arts and Music culture.
If you are interested in writing articles for the new magazine, photography, illustration or even proofreading and editing roles, please sign up below: 
"The particular model and practice that I observed was the most genuinely inclusive I have ever seen"
Graeme Surtees, The Stables
"Each of the staff you sent were just right in leading sessions and engaging young people"
Oxfordshire Youth Offending Service
"I was greatly impressed with the Urban Orchestra in MK"
David Rose, Milton Keynes Music Hub
"Readipop has a strong reputation for delivering innovative and engaging arts projects"
Hannah Dix, Arts Officer, Reading Borough Council
Mini Project

Reading On Tour- Music Heritage Trail

Glitch Club

Amersham Road

Whitley Soundtracks

Neighbourhood Learning in Deprived Communities

Break 4 Change
Blessed Hugh Faringdon Samba

Realise

Weekend Warriors Outreach

Get Grandad to DJ

Band Academy & Saturday Samba School

Summer Music Week

Organisation Transformation
Nightingales

Banned Sessions

Amersham Road Music Project- Youth Music Partner Project

Band Camp & Rock Academy

Bishop's Green

Transitions

Urban Orchestra
Cranbury College Pupil Referral Unit

Bucklebury Rural Music Project

Weekend Warriors

Moorside Music Project

Dhoom Dhamaka Indian Music Workshops