SUPPORT
MUSIC CHANGING
LIVES
HELP OUR CHARITY,
ENJOY THE BENEFITS
Young Person
"I've only been out of my house for half an hour this whole week… this is the only thing that gets me motivated to do anything."
Cranbury College
"That hour is so valuable to her, thank you."
Tea & Jam Member
I look forward to this every week, highlight of my week actually. Good social event as well as learning.
Sibling of Small Strings member
"Small Strings has transformed their lives"
Parent of Young Person
"[Readipop has] had the most important impact on his life and happiness. It has been the most important part of his life since last November."
Young Person
"Here I am able to relax when there is alot of stress at home."
BECOME A READIPOP FRIEND AND USE THE POWER OF MUSIC TO CHANGE LIVES:
Through our work with vulnerable and excluded young people, teaching thousands of school-children to play an instrument, running subsidised community bands and developing talented local artist's careers (just to name a few things), Readipop helps change lives with music in Reading and the Thames Valley.
In becoming our friend, you are not only directly supporting life-changing projects, your local community and your local music scene, but are able to enjoy the benefits of cheap Festival tickets, workshops and much more.

Becoming a Readipop Friend means commiting and signing up to recurring yearly donations of either £20 or £50, depending on your level of friendship. This money will be used to help Readipop continue its projects to help change lives through music.
Please allow a couple of days for us to process your Friendship. You should recieve an e-mail from eventbrite confirming payment, followed by a welcome email from us in the next 7 days (over the Christmas period, or holidays, expect this to be longer).
Friend scheme tiers and options: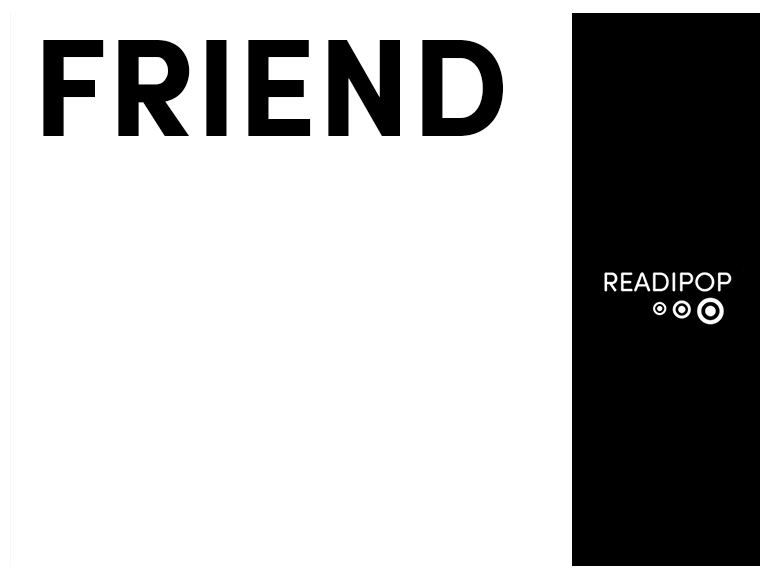 INDIVIDUAL FRIEND – £20*
Exclusive access to significantly cheaper early-bird tickets for Readipop Festival, every year you remain a friend (plus 10% general release tickets).**

Quarterly updates on how your friendship is changing lives through music.

Discounts on other Readipop organised events and workshops.

See Terms and conditions of Friendship below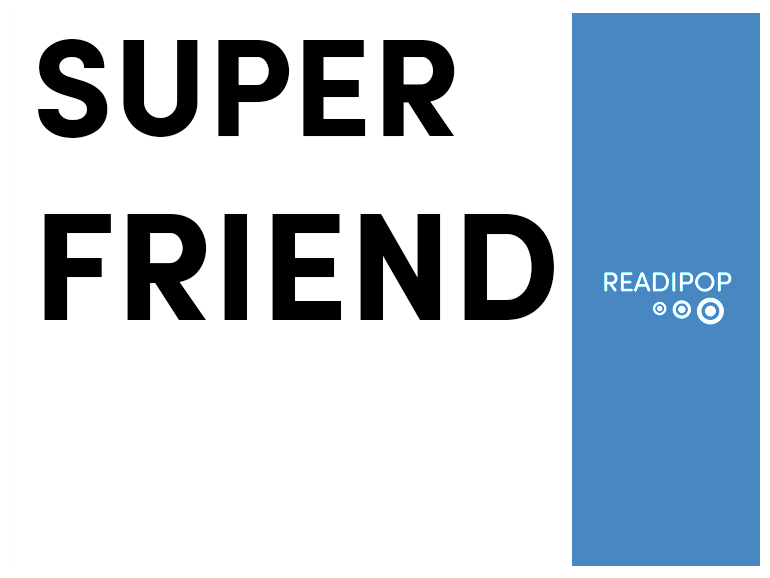 SUPER FRIEND – £50*
All the benefits of becoming an individual friend, but it includes a Free Ticket to Readipop Festival for every year you remain our friend.***
See Terms and conditions of Friendship below

T&Cs
*By signing up to be a Readipop Friend, you are committing to recurring yearly donations. PayPal should inform you when your yearly donation is about to be taken from your bank account via the email address you used when making the initial payment. All Readipop Friend schemes rely on e-mail newsletters to update you on the charity, as well as providing you with information on benefits, including your Friends rate Readipop Festival tickets. This means that if you unsubscribe from our newsletter, you will not receive this information, or any of the benefits attached to your friendship. Unsubscribing from these e-mails will however not end your subscription fees (this can be done through your bank, PayPal or by contacting us at friends@readipop co uk).
Cancelling payment (or unsubscribing from our email subscription) will result in you losing access to the newsletter and Friends schemes benefit's at any time within a year of your purchase.
** Friends will receive a maximum of two adult tickets for exclusive Early Bird tickets and a maximum of 4 tickets with a 10% discount per friendship. Please check our social media for deadlines on when new friends can be processed in time for them to get the benefits for the upcoming Readipop Festival. If you miss the deadline, you may not get access to reduced/free/preferential rate tickets until the following year. The 10% discount on general release tickets will only be available to Friends who subscribe before general release tickets go on sale for the event in year that they apply (as long as they remain Friends, they will receive these discounts in future years).
*** Super-Friends must apply at least 14 days before the Festival to guarantee they receive their free ticket for the Festival for that year.   
Becoming a Friend of Readipop is for the primary purpose of supporting the charity's aims and objectives (making a positive difference to people in need, in the belief that creativity is vital for a fulfilled life), and helping to enable it to do this work into the future. As a donation, Readipop reserves the right to change any 'perks' currently offered at any point – though will always aim to offer our friends every possible opportunity to be involved with the work of the charity, including Readipop Festival.
By becoming a Friend you are agreeing and assumed to be aware of all the above.
ABOUT GIFTAID
By stating 'YES' to giving Gift Aid our charity can claim an extra 25p for every £1 you give you donate to us.
By ticking 'YES', you are stating you are a UK taxpayer and understand that if you pay less Income Tax and/or Capital Gains Tax than the amount of Gift Aid claimed on all your donations in that tax year it is your responsibility to pay any difference.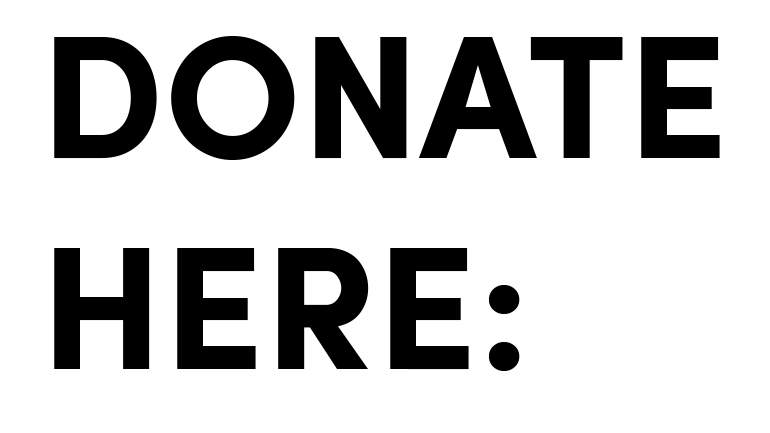 ONE OFF DONATION:
 We understand that not everybody can afford to commit to £20 or more annually so welcome anyone in this position to make a contribution of any size which suits them. These supporters will receive the quarterly Readipop updates. GiftAid – All Friend applications will show the option to include GiftAid with your contribution. As a charity which relies entirely on fundraising, donation and grants, we encourage all Friends who are eligible for GiftAid to select this option as the extra it provides is hugely beneficial to Readipop.