Readipop is a music and arts charity based in Reading with a strong reputation for delivering innovative and engaging arts projects. Readipop makes a positive difference to the lives of people in need and believes creativity is vital for a fulfilled life.
Readipop develops and delivers high quality projects that bring diverse musicians, artists, performers, participants and audiences together to create engaging, inspiring experiences for all. Readipop has a proven track record of producing excellent projects in Reading, the Thames Valley and nationwide.
Readipop has an experienced board of trustees which includes professionals working within the community, arts and music industries. Readipop's history includes the development of Readipop Studios (formerly PlugnPlay Studios) twice winner of a 'Best Live Music Venue' award. Readipop's founder, Gavin Lombos, won a Pride Of Reading award for his cultural contribution to the city.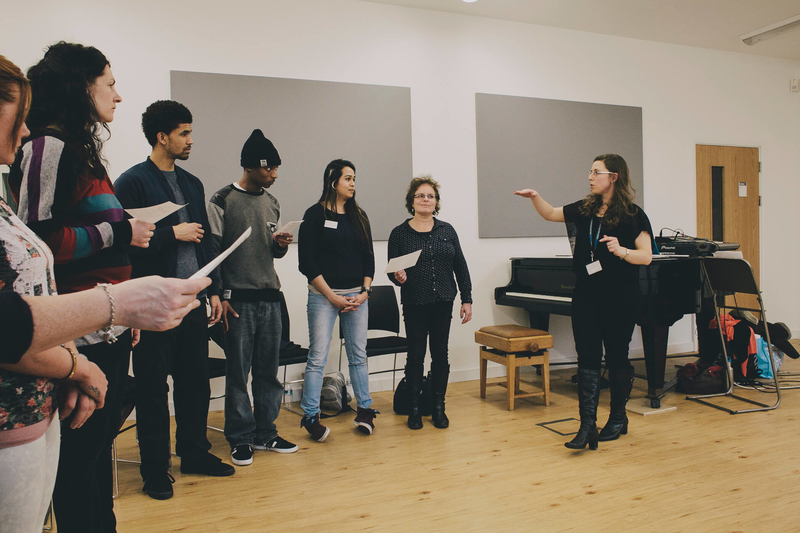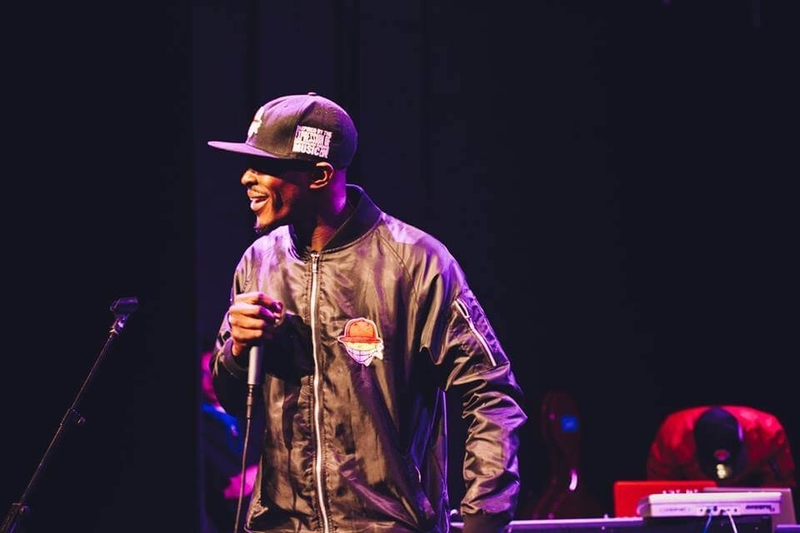 Supporting Artists
Readipop runs a range of music and arts schemes for people of all ages and abilities to get stuck into, along with opportunities with our annual Readipop Festival.
Whether you're looking for lessons to initiate you, skills to hone or to raise your act's profile, we are proud to be a part of your creative life.
Community projects

Readipop delivers innovative arts projects in Reading to engage diverse musicians, artists, performers, participants and audiences in meaningful and engaging creative projects.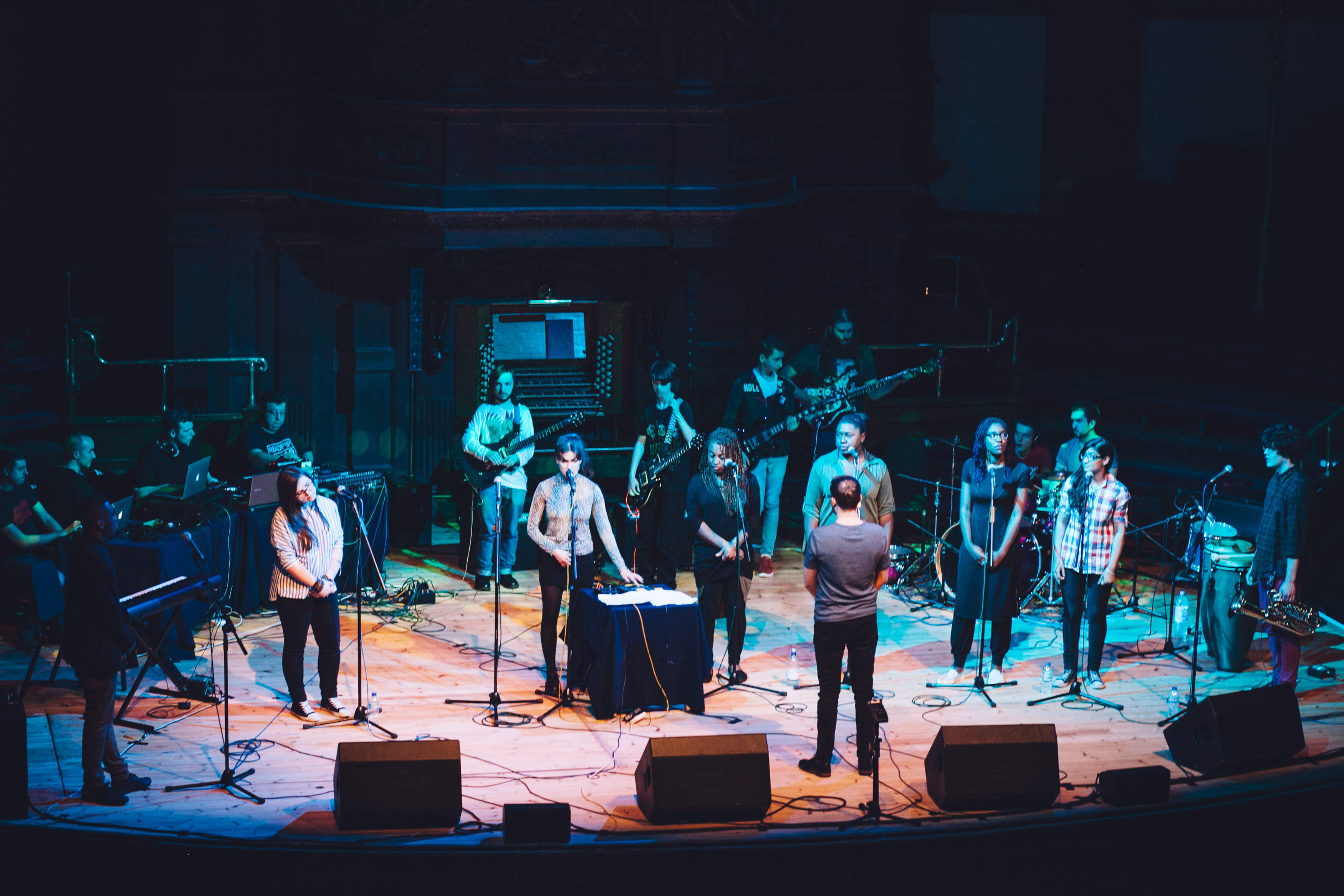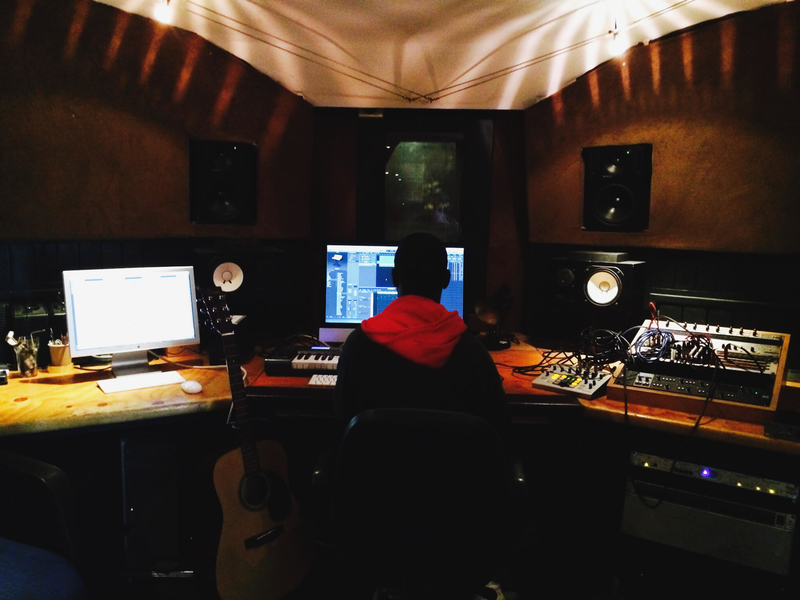 Readipop studios

With four purpose built rehearsal spaces to choose from, and clients including Slowdive, The Amazons and Sundara Karma, Readipop Studios offers great facilities at an affordable price.

Readipop Festival

Our annual three day music festival at Christchurch Meadows, featuring internationally renowned and local acts, alongside street food, craft beer and real ales plus workshops in music, arts & dance. The festival celebrates Reading's creativity and raises vital funds for Readipop.
The funds go towards the work Readipop carries out in the community, bringing music to all with workshops and initiatives for those underrepresented in the arts.