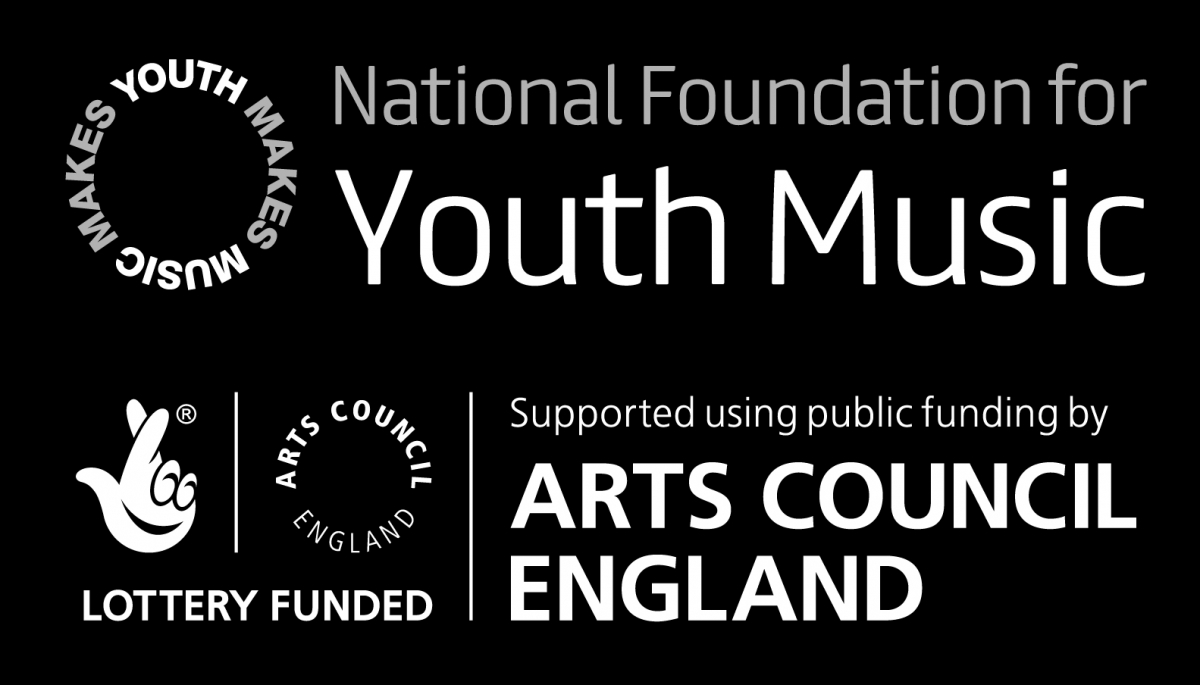 Youth Music funded all 3 Urban Orchestra projects and the Urban Orchestra spotlighting project that produced this toolkit.
Music-making is life-changing. Every year, Youth Music provides more than 100,000 young people with the opportunity to make music, helping them to overcome the challenges they face in their lives. Our music projects support young people to develop their creative and social skills, make positive contributions to their community and live happy, successful lives.
Our on-going research allows us to identify the best ways to engage young people and drive fresh-thinking in music education. We also provide a growing online community for thousands of music education professionals.
We know that many young people still need our help. Join us in our mission to give every child the chance to make music. Visit www.youthmusic.org.uk
Find our more about Youth Music funding here – http://network.youthmusic.org.uk/funding