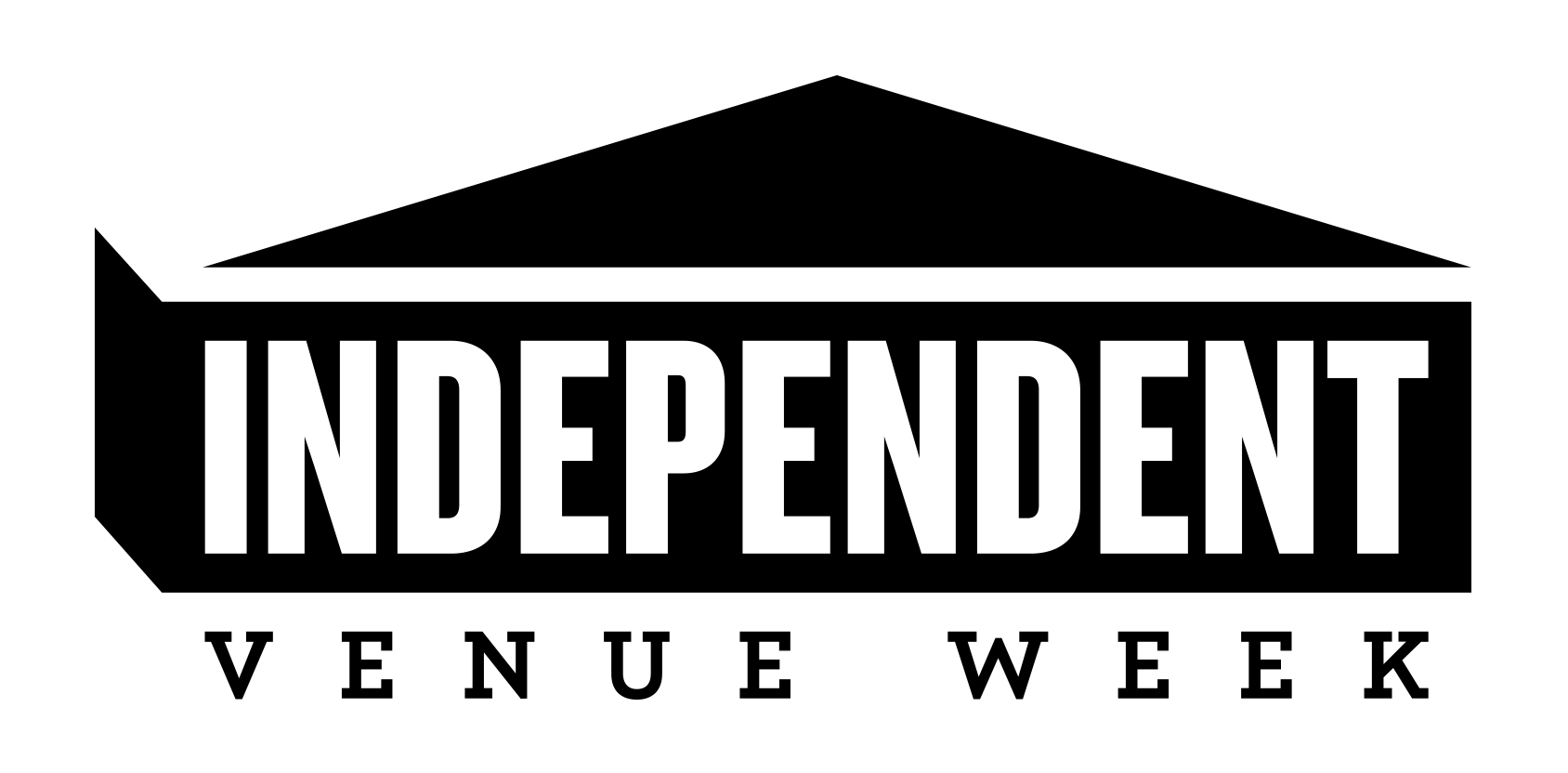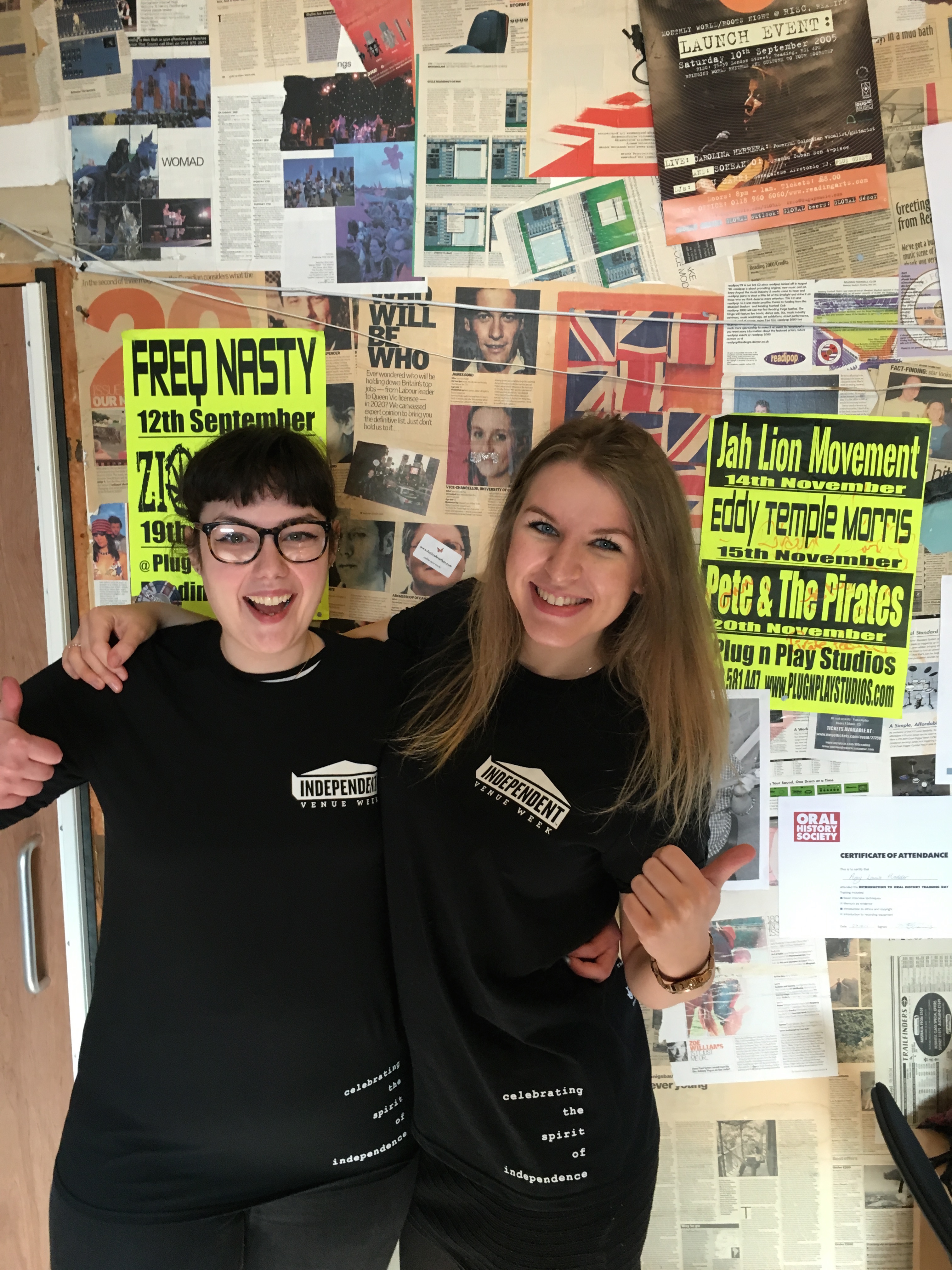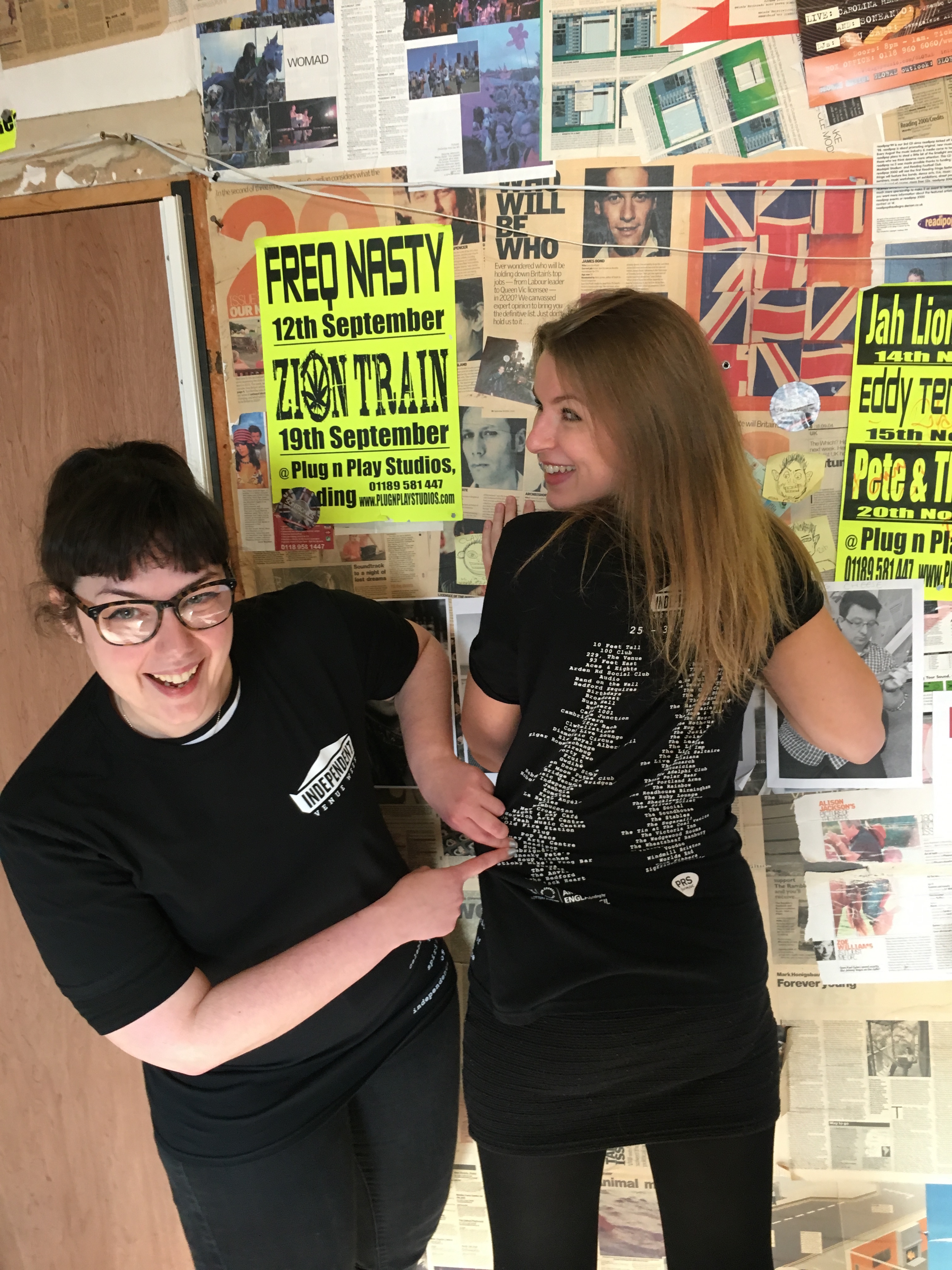 To celebrate Reading's Year of Culture and also in recognition of Independent Venue Week, Readipop will be hosting a load of free workshops this week:
Conga Club: Monday 25 January 7-9pm
Learn to play funky Latin and Afro Cuban rhythms with Andy Fowler from RhythmZone. All levels catered for, and drums are provided.
Beatroots: Tuesday 26 January 8-10pm
Beatroots is Reading's Samba drumming group. It has performed at many major events and festivals including WOMAD, The Thames Festival and the Olympic Rowing during London 2012.
The Small Strings: Wednesday 27 January 7-9pm
The Small Strings are a large, quirky ukulele group with a varied repertoire of popular songs. Led by Readipop's Rob Gilmour, this tangoed troupe have been playing and performing together for two years.
Tankata Drummers: Wednesday 27 January 7-9pm
Learn, develop and rehearse African rhythms played on a mix of traditional drums and percussion including djembes and dun duns.
Tea & Jam: Thursday 28 January 11am-1pm
A sociable and fun ukulele club aimed at beginners and rusty musicians aged 60+. Tea & Jam is a weekly two-hour session lead by a very skilled and highly patient musician and tutor.