Established in 1998, Readipop is an innovative music and arts charity with a strong reputation for inspirational, engaging arts projects that make a positive difference in people's lives.
We are passionate about the power of music to communicate and bring people together.
Our work celebrates the joy of creativity and community as vital to a fulfilled life.
Registered Charity 1123962
SEE THE FULL VIRTUAL READIPOP FESTIVAL 2020 ON YOUTUBE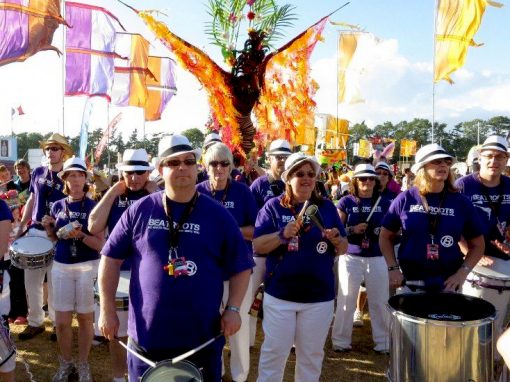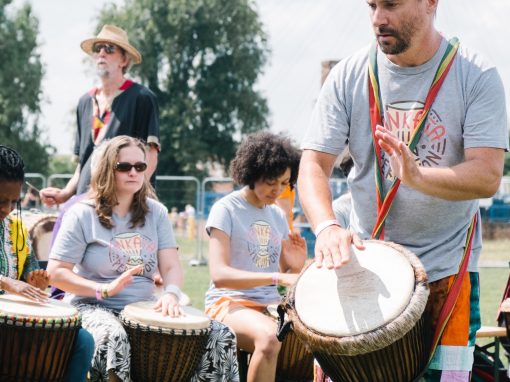 Readipop's projects form the core of our community work. They are normally targeted at specific groups of people or parts of the community that may be facing some sort of disadvantage or complex need. Our projects inspire people to do more, be better and want to share their new work and interests with people. 
We also support schools and other partners to add more music, imagination and creativity to their work. Readipop is an ARTS AWARD supporter and an accreditation centre. We support ARTSMARK and are a founder member of Reading's CULTURAL EDUCATION PARTNERSHIP.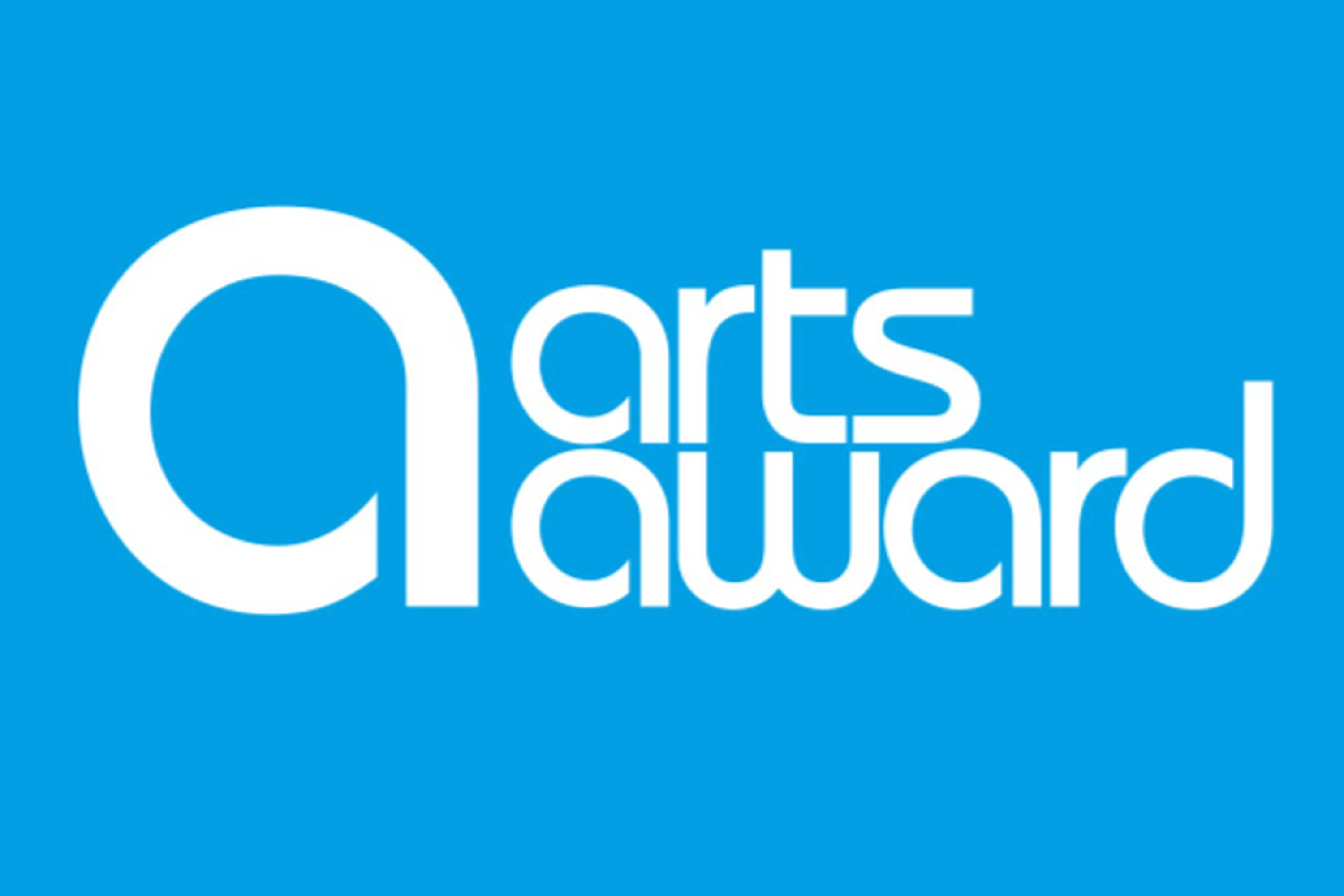 READIPOP HERITAGE TRAILS
DISCOVER READING'S HIDDEN HISTORY
Following the "Reading on Tour" music and heritage trail of 2015, the Readipop Heritage trails were created by a team of volunteers, Readipop staff and graphic designers, and culminated in a series of heritage walks around Reading town centre in 2017. Though the walking tours have now finished, four genre specific trails have been translated onto page and digitised, and can be accessed by clicking here, or by picking up the trails leaflet in one of Reading's many museums and heritage sites. Here you will find trails on Reading's Literary, Cinematic, Photographic and Musical history, which you can use to guide yourself around Reading's cultural past and present.