Readipop is a music and arts charity based in Reading
Established in 1998, Readipop is an innovative music and arts charity with a strong reputation for inspirational, engaging arts projects that make a positive difference in people's lives. We are passionate about the power of music to communicate and bring people together. Our work celebrates the joy of creativity and community as vital to a fulfilled life.
Registered Charity 1123962
RAY WILLS PERFORMS UNIVERSITY RADIO YORK SESSION Music Latest Artists Videos Readipop supported artist Ray Wills takes to the established University York Radio sessions for a flawless intimate performance University York Radio says: "Despite only first picking up a...
ARTISTS
Readipop runs a mentoring and networking programme
supporting the artistic and professional development of young and emerging musicians.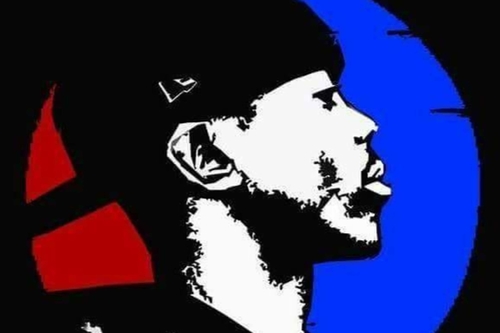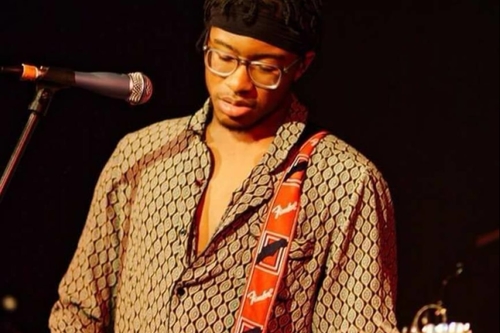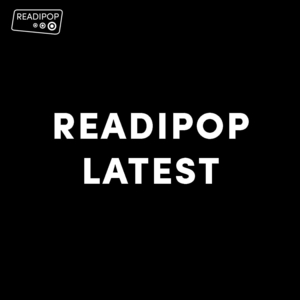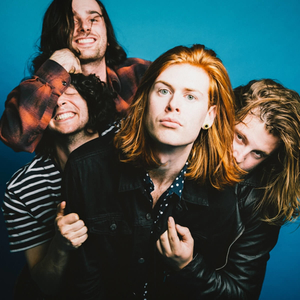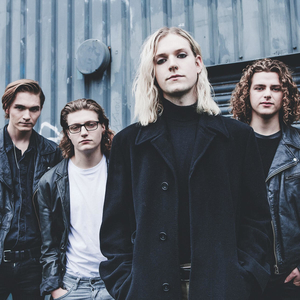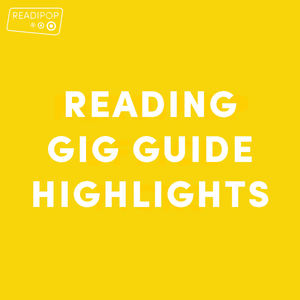 May Reading Gig Guide highlights