Established in 1998, Readipop is an innovative music and arts charity with a strong reputation for inspirational, engaging arts projects that make a positive difference in people's lives. We are passionate about the power of music to communicate and bring people together. Our work celebrates the joy of creativity and community as vital to a fulfilled life.
Registered Charity 1123962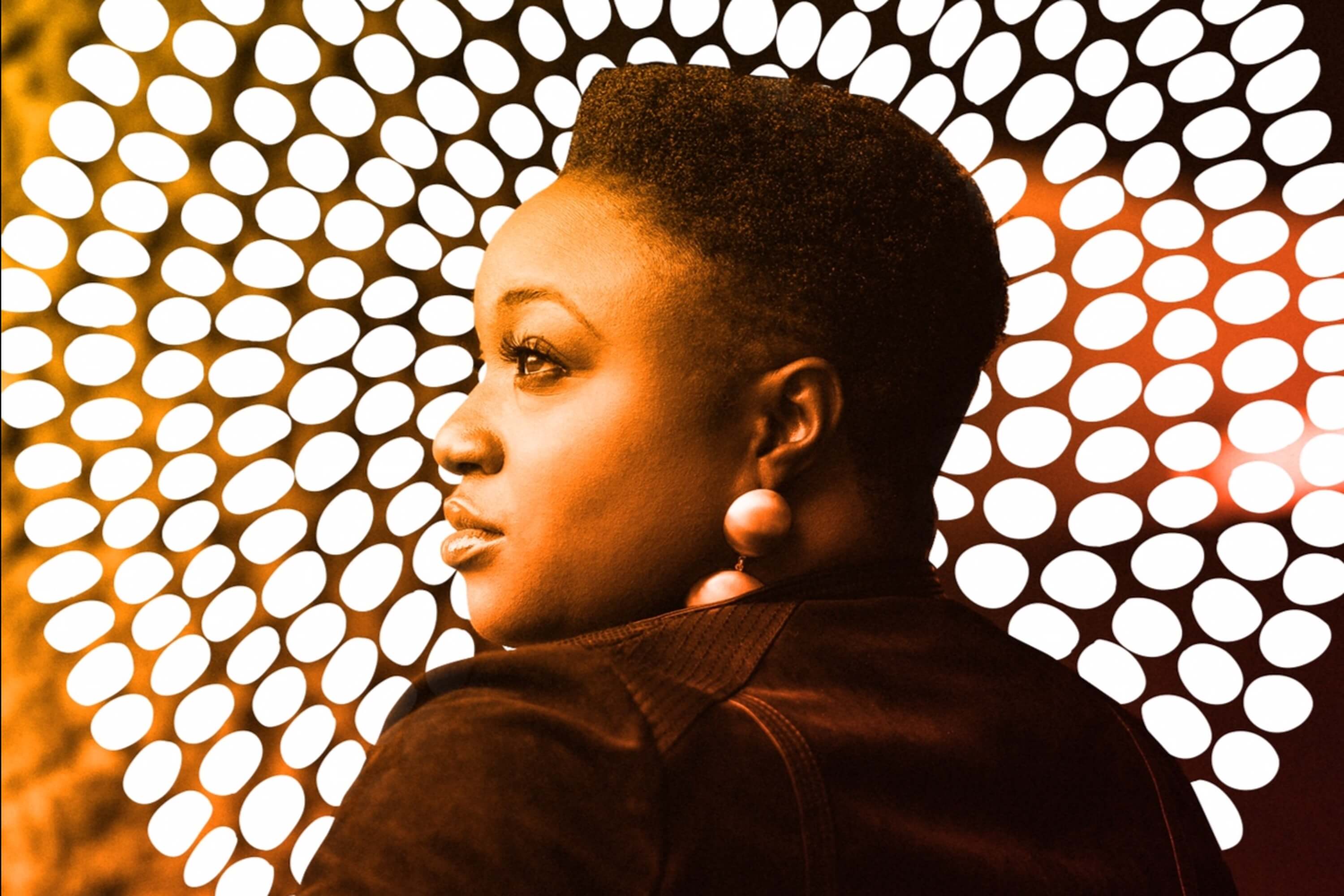 SUPPORTING ARTISTS
Readipop runs a range of music and arts programmes for people of all ages and abilities to get stuck into, along with opportunities with our annual Readipop Festival.
Whether you're looking for lessons to initiate you, skills to hone or to raise your act's profile, we are proud to be a part of your creative life.
COMMUNITY PROJECTS

Readipop delivers innovative arts projects in Reading to engage diverse musicians, artists, performers, participants and audiences in meaningful and engaging creative projects.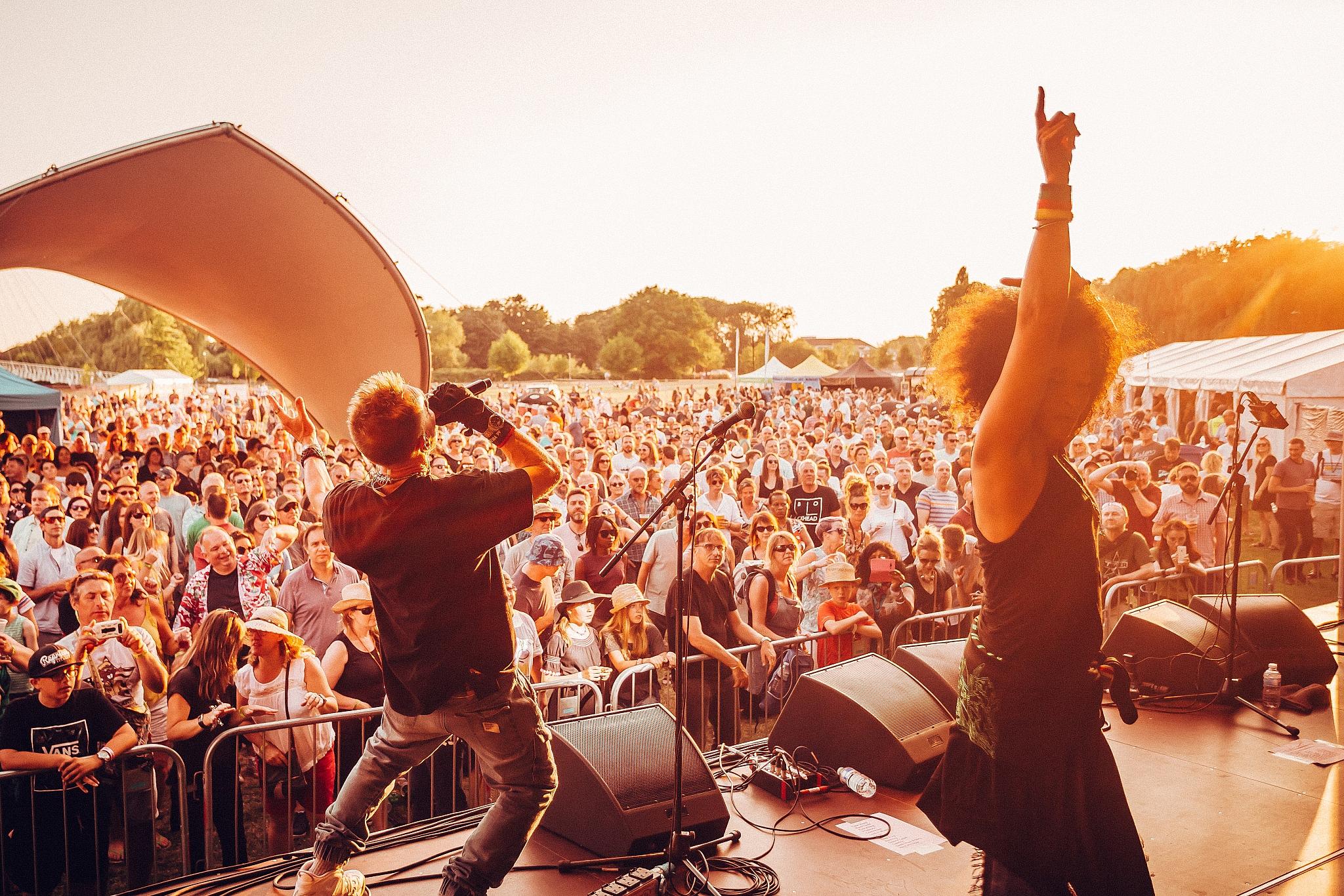 READIPOP FESTIVAL

Our annual three day music festival at Christchurch Meadows, featuring internationally renowned and local acts, alongside street food, craft beer and real ales plus workshops in music, arts & dance. The festival celebrates Reading's creativity and raises vital funds for Readipop.
The funds go towards the work Readipop carries out in the community, bringing music to all with workshops and initiatives for those underrepresented in the arts.

READIPOP STUDIOS

Home to our projects as well as The Amazons, Sundara Karma, Vocal Networking and Reading Rock Academy Project.
Readipop Studios is a music venue hosting Club Velocity and other events.