Established in 1998, Readipop uses music and arts to enrich lives, communities and the cultural landscape of Reading and the Thames Valley, working with everyone from vulnerable young people and older folk, to aspiring artists and musicians.
Registered Charity 1123962
OUR IMPACT:
From 1-2-1 music mentoring sessions supporting referred and vulnerable young people, to our annual Readipop Festival platforming local artists alongside world-renowned acts, Readipop reaches thousands of people of different ages and backgrounds across Reading and the Thames Valley. Find our more in our annual report below.
READIPOP PROJECTS
Readipop's projects form the core of our community work. They are normally targeted at specific groups of people or parts of the community that may be facing some sort of disadvantage or complex need. Our projects inspire people to do more, be better and want to share their new work and interests with people. 
We also support schools and other partners to add more music, imagination and creativity to their work. Readipop is an ARTS AWARD supporter and an accreditation centre. We support ARTSMARK and are a founder member of Reading's CULTURAL EDUCATION PARTNERSHIP.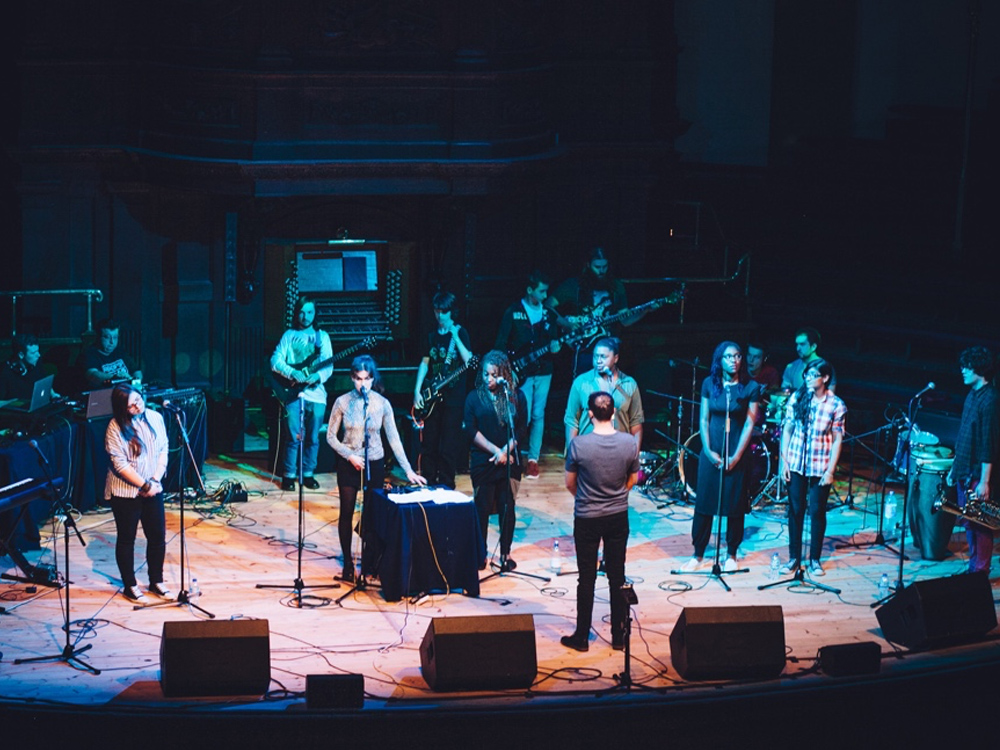 From our week long courses with the Prince's Trust (working with young people not in employment, training or education), and open access youth group music sessions to music based outreach work in local areas of deprivation, Readipop has a number of projects where young people can create music whilst building connections, skills, confidence and self-esteem in a fostering enviroment. 
AAA 1:1 Music Based Mentoring 
We work with young people referred to us from places including pupil referral units, the young offenders service, schools specialising in special educational needs students and other children's services. These 1:1 music sessions provide young people with a safe space to be creative and learn skills with an experienced music leader to grow confidence and awaken opportunities.
If you know a young person who may benefit from our 1:1 work please e-mail us at office@readipop.co.uk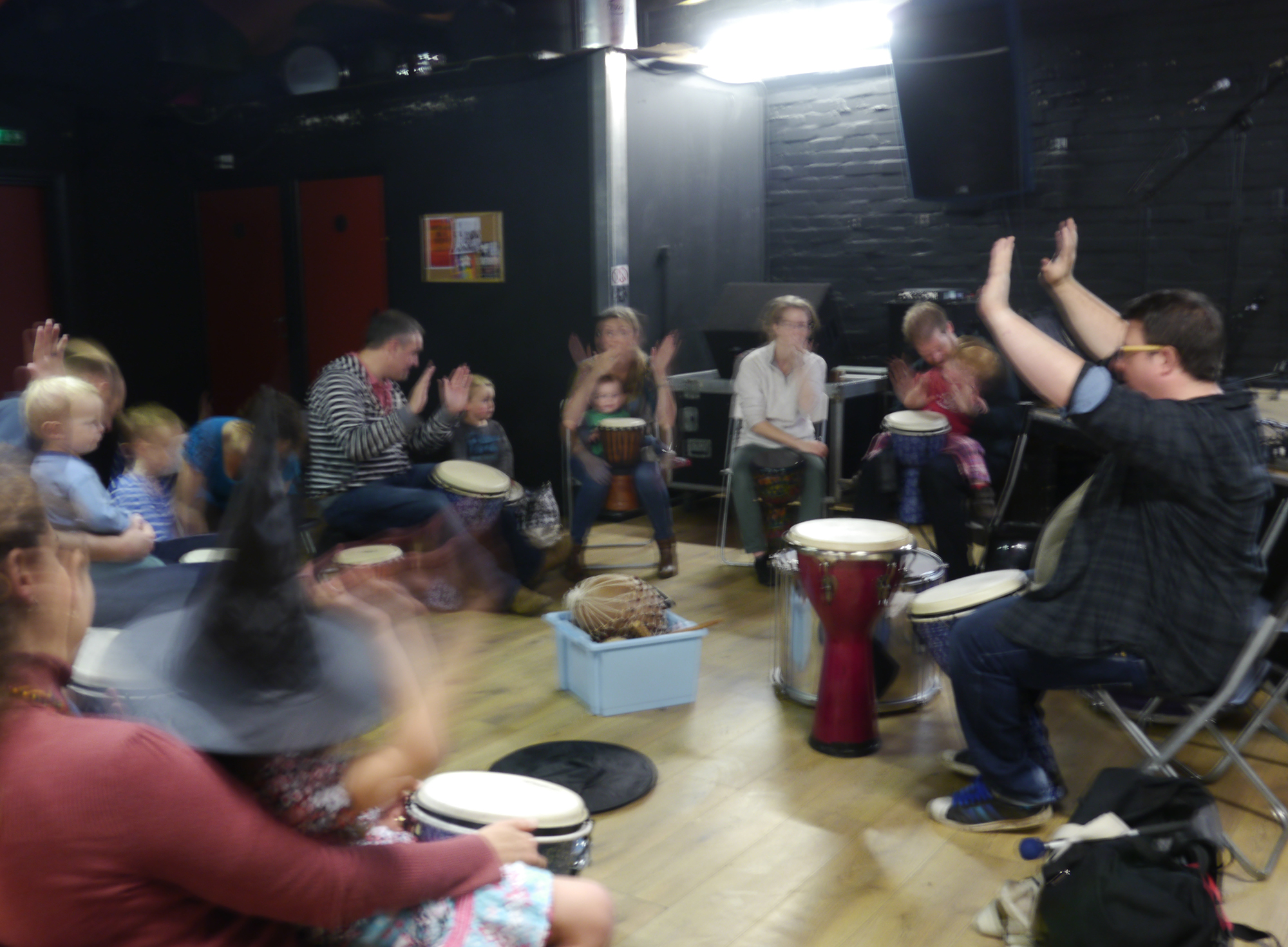 Primary school music workshops and public sessions like Family Jam (where parents/guardians and young children can jam together) are available at Readipop. We are also able to offer drumming workshops for adults and businesses.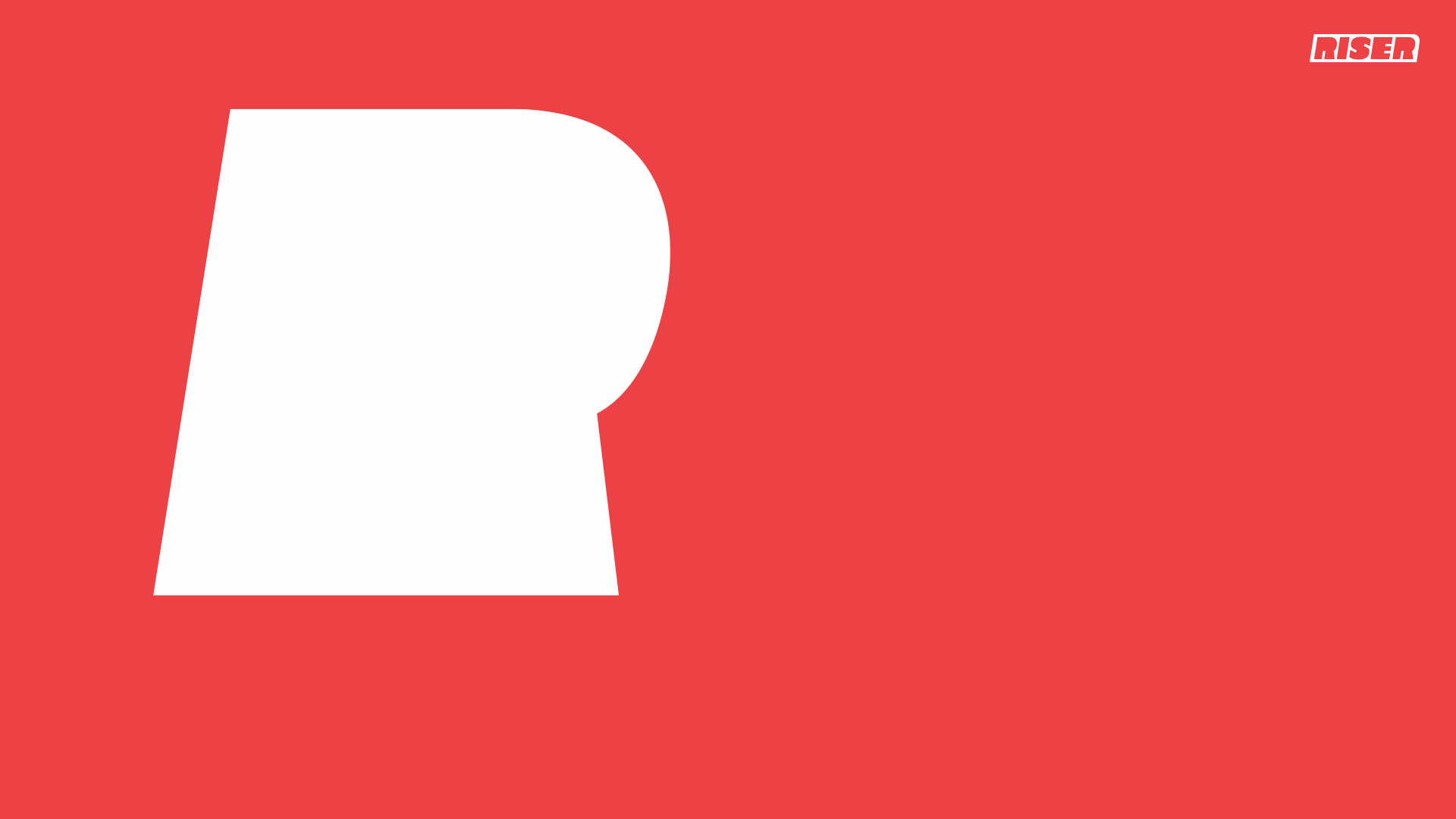 RISER + D&D
Artist Development
RISER is our music label, releasing exciting new music and helping artists to make a step-change in their music career.
D&D is our artists discovery and development programme – providing professional and creative help to emerging artists and supporting the local music scene through music meet-ups, masterclasses and events.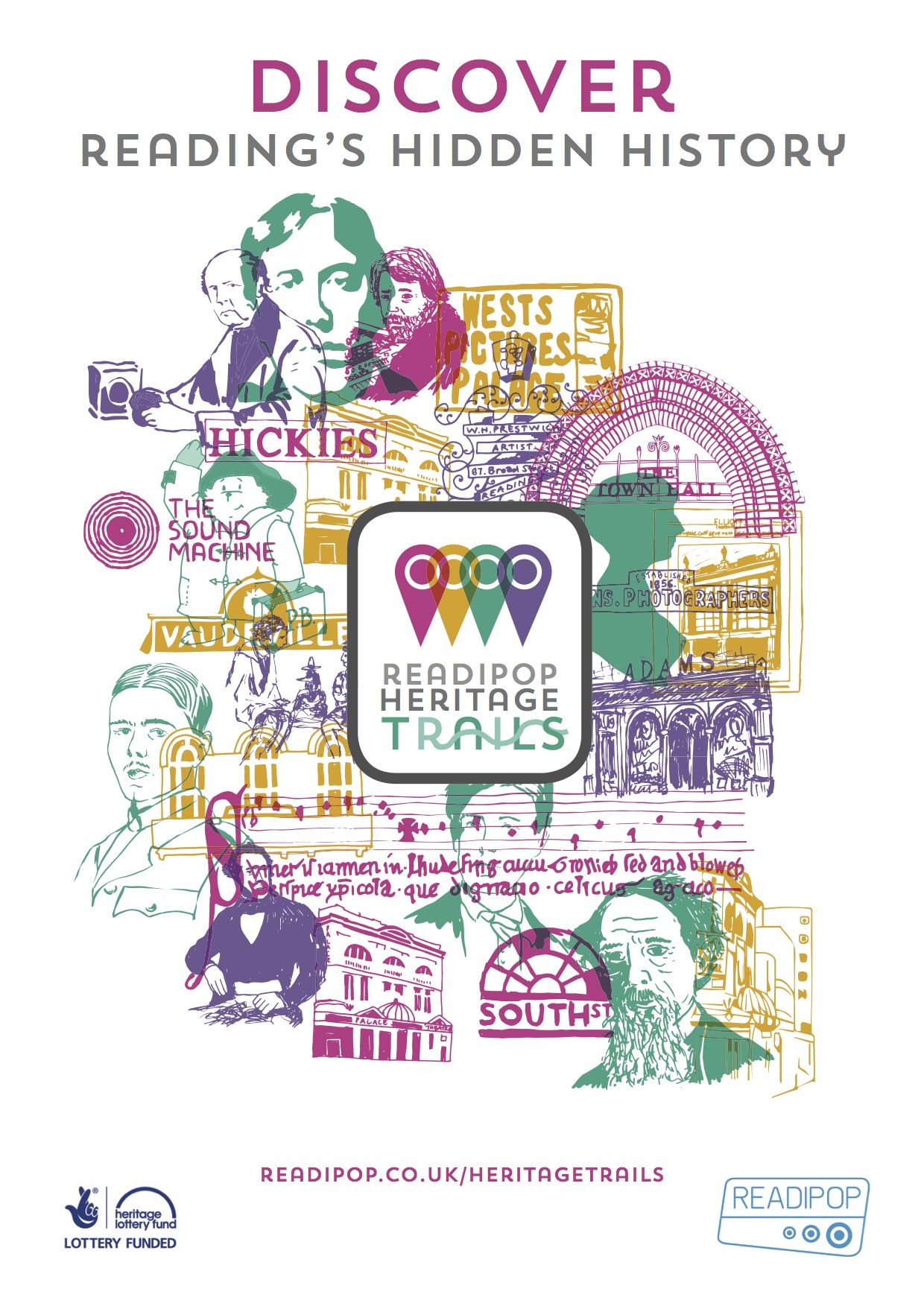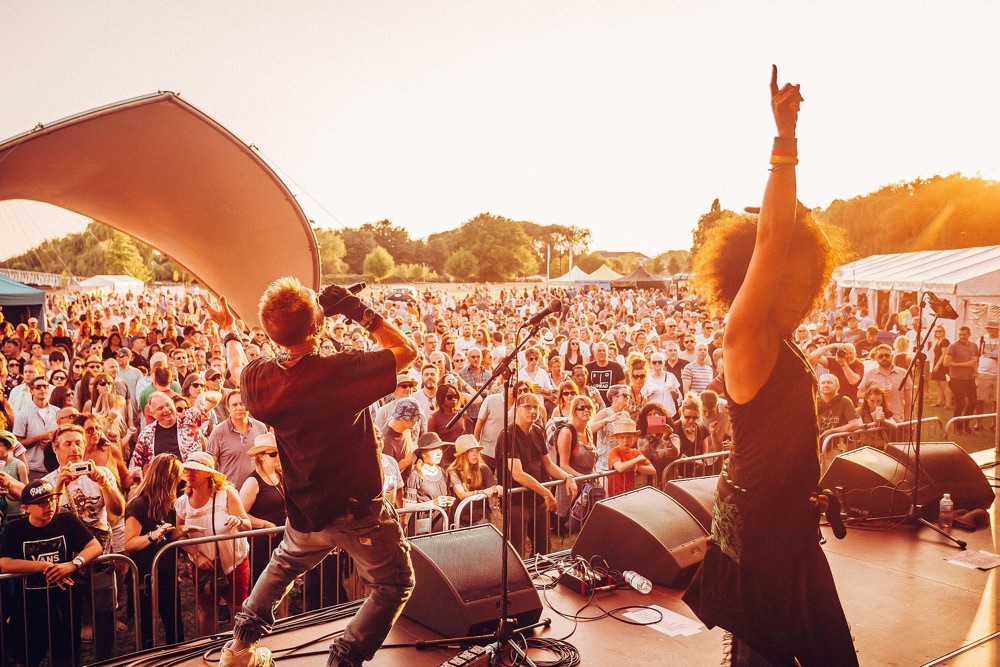 Readipop Festival brings all our work together in one place. Our annual three day music festival at Christchurch Meadows, featuring internationally renowned and local acts, alongside street food, craft beer and real ales plus workshops in music, arts & dance. The festival celebrates Reading's creativity and raises vital funds for Readipop.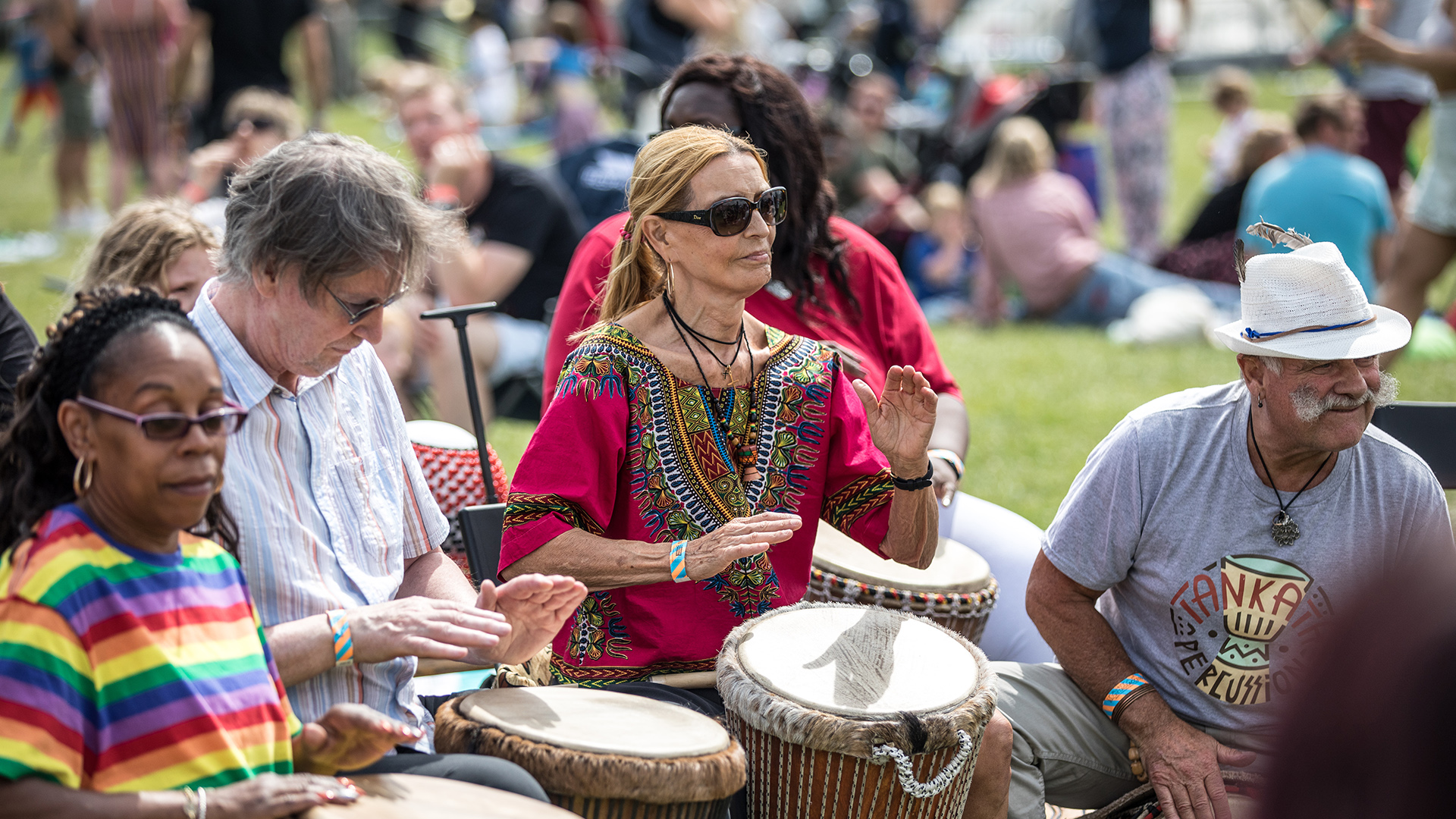 Samba, Singing, African Drums, Ukulele… Readipop hosts a number of open-access community based bands that anyone can join. Some bands perform at major events and festivals whilst other play for social enjoyment, to entertain friends, family and neighbours.  Now is the time to get involved!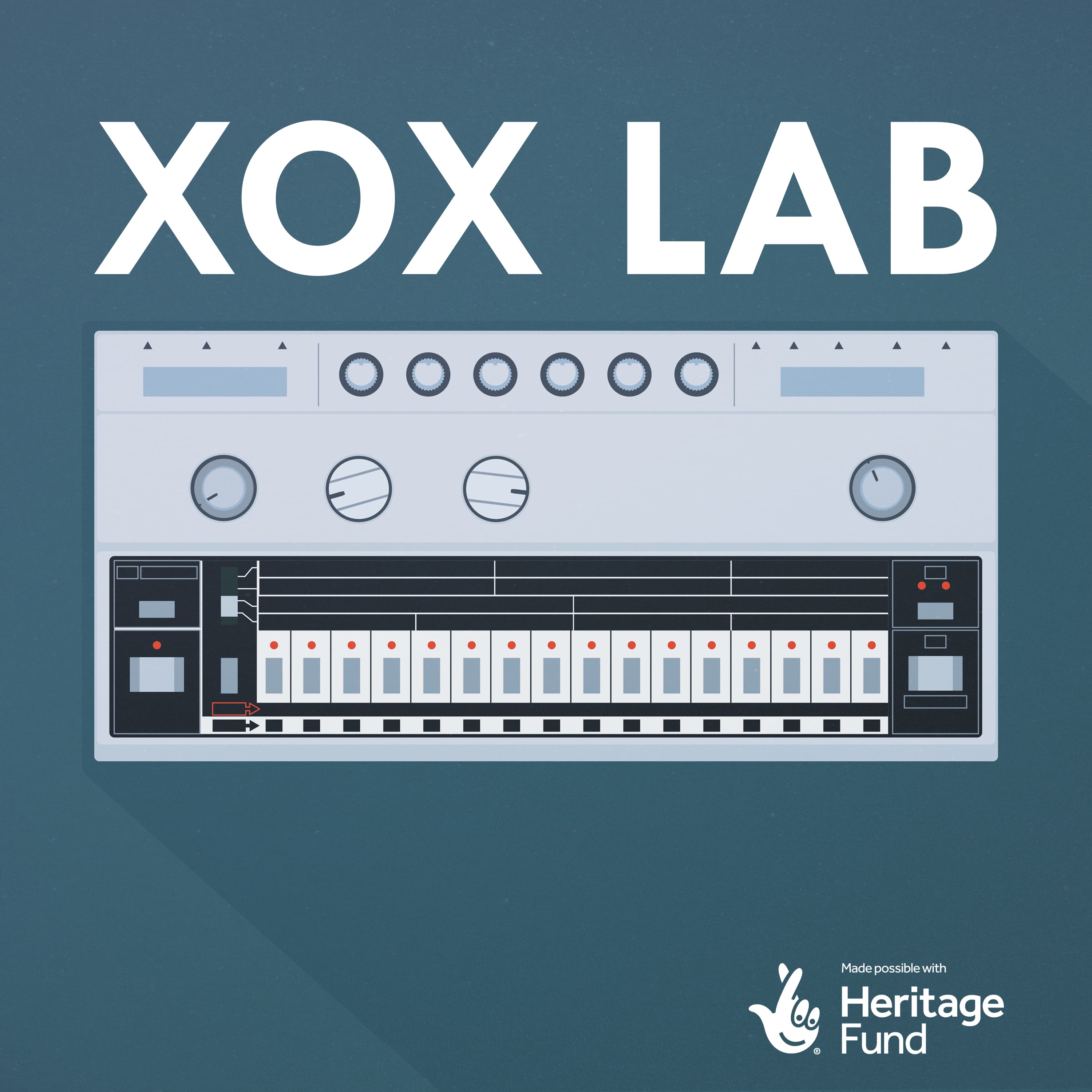 Our electronic music heritage project explores the birth of hip-hop, house, techno, acid and dance music through the iconic instruments that created the genres' signature sounds.