Readipop is hiring! We are looking for a new Executive Director (Business Operations) to join our ledership team. Find out more here
Create work that inspires people and improves lives.
Nurture creativity as a vital part of a fulfilled life.
Connect people through a shared love of music.
Established in 1998, Readipop uses music and arts to enrich lives, communities and the cultural landscape of Reading and the Thames Valley, working with everyone from vulnerable young people and older folk, to aspiring artists and musicians.
Registered Charity 1123962
YOUTH & COMMUNITY PROJECTS

OUR IMPACT:
From 1-2-1 music mentoring sessions supporting referred and vulnerable young people, to our annual Readipop Festival platforming local artists alongside world-renowned acts, Readipop reaches thousands of people of different ages and backgrounds across Reading and the Thames Valley. Find our more in our annual report below.
READIPOP PROJECTS
Readipop's projects form the core of our community work. They are normally targeted at specific groups of people or parts of the community that may be facing some sort of disadvantage or complex need. Our projects inspire people to do more, be better and want to share their new work and interests with people. 
We also support schools and other partners to add more music, imagination and creativity to their work. Readipop is an ARTS AWARD supporter and an accreditation centre. We support ARTSMARK and are a founder member of Reading's CULTURAL EDUCATION PARTNERSHIP.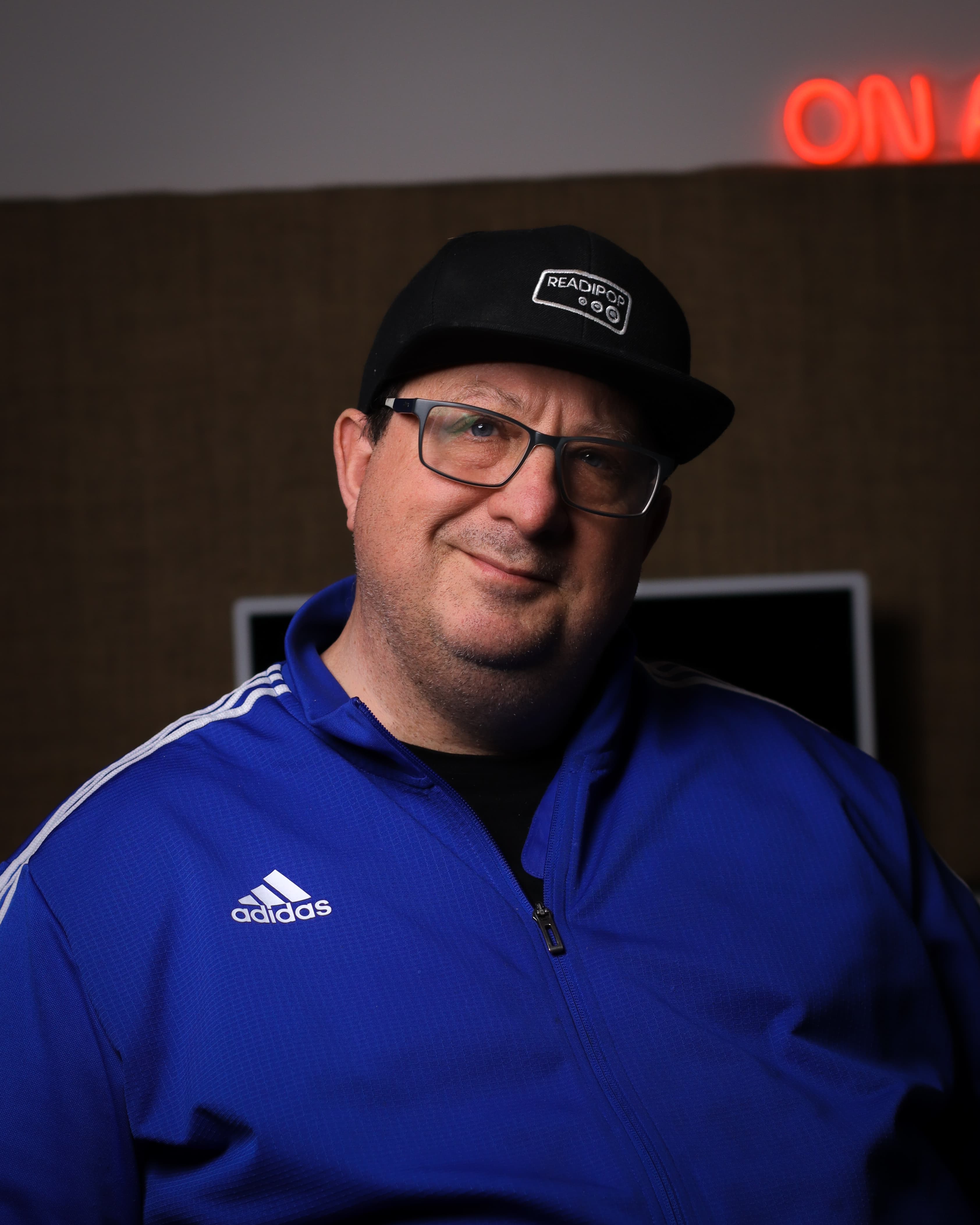 Gavin Lombos
CEO/Artistic Director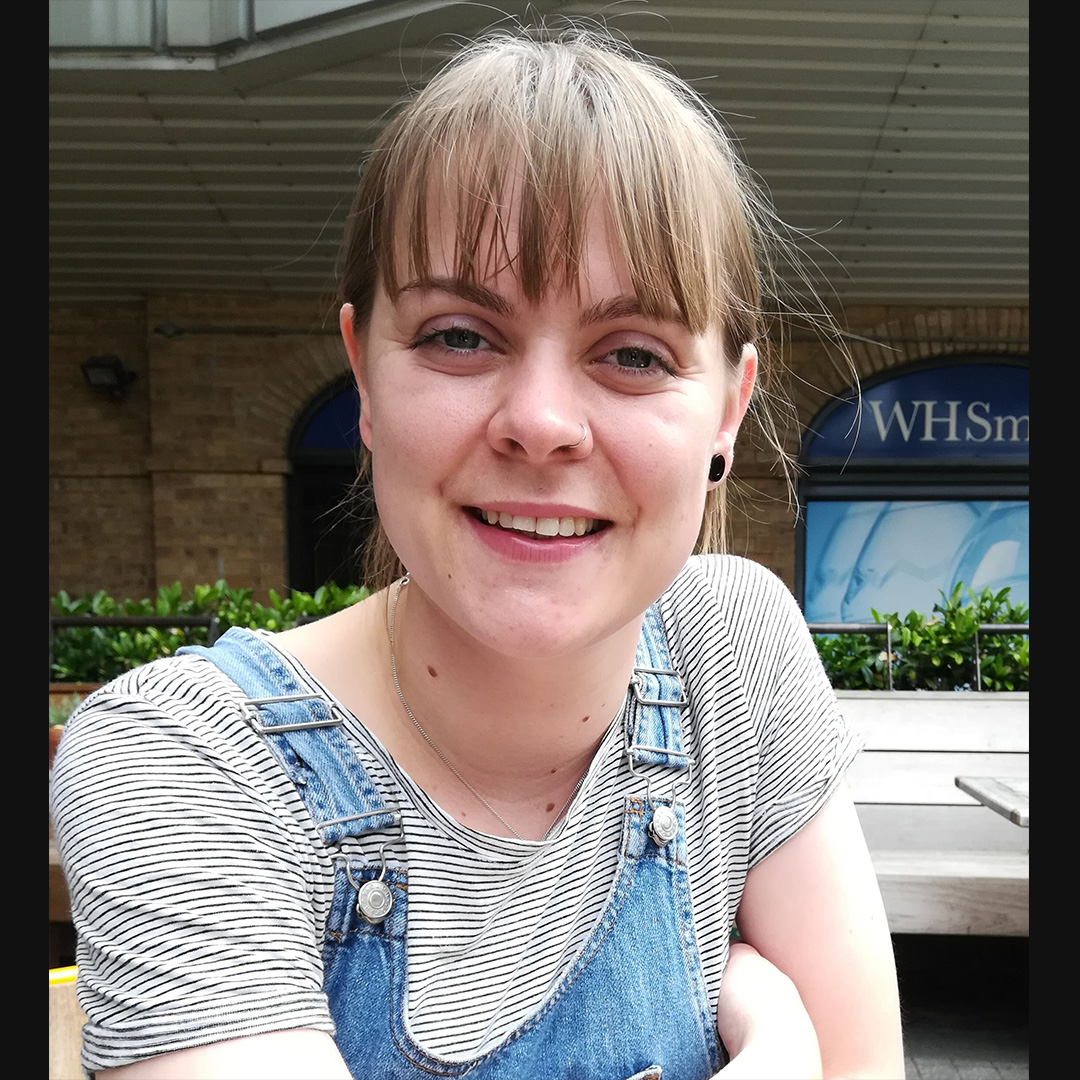 Louise Godfrey
Executive Director (Community Music)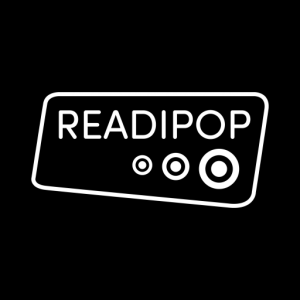 Harrison Screen
Music Leader/Media Creator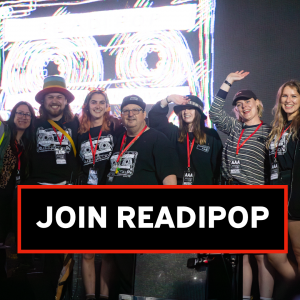 We are hiring!
Executive Director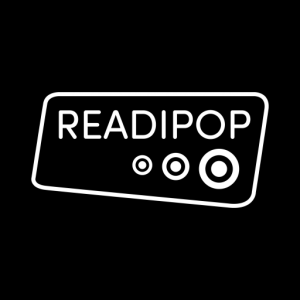 Eva Rowlatt
Music Coordinator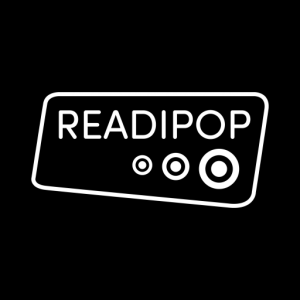 Molly Banbury
Festival Producer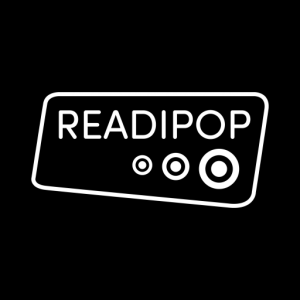 Abbie Hill
Studios Coordinator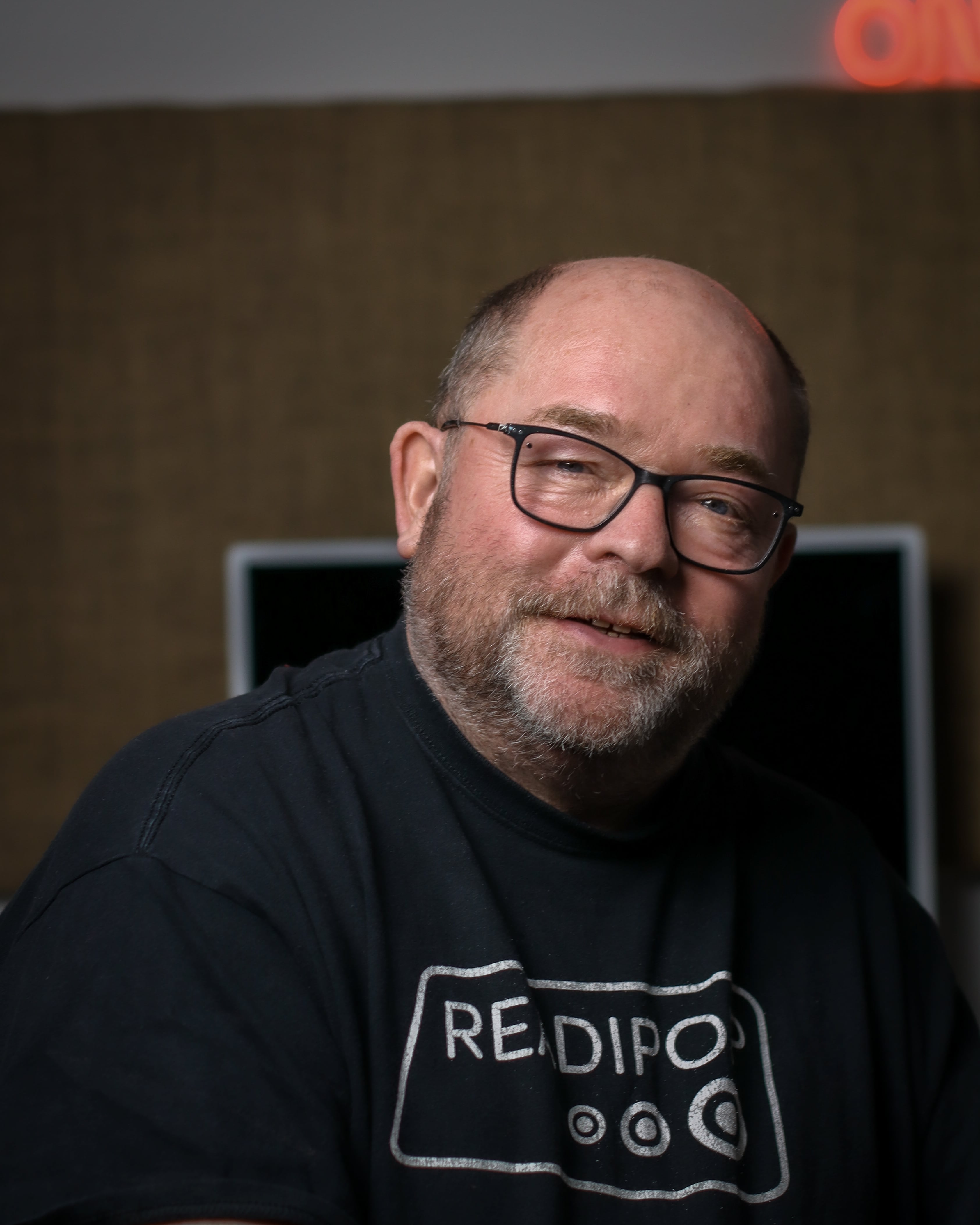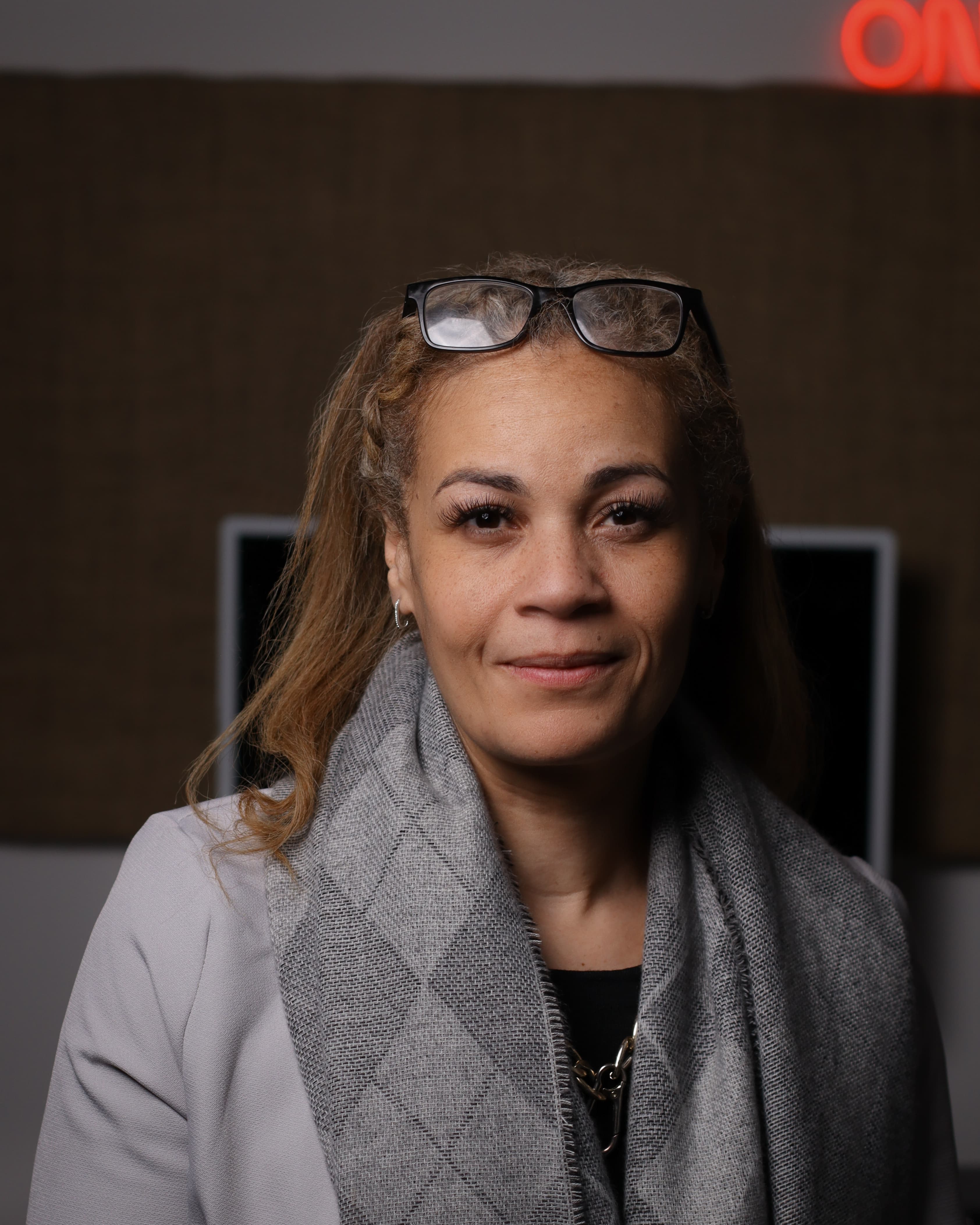 Cheryl Harper-Duffin
Trustee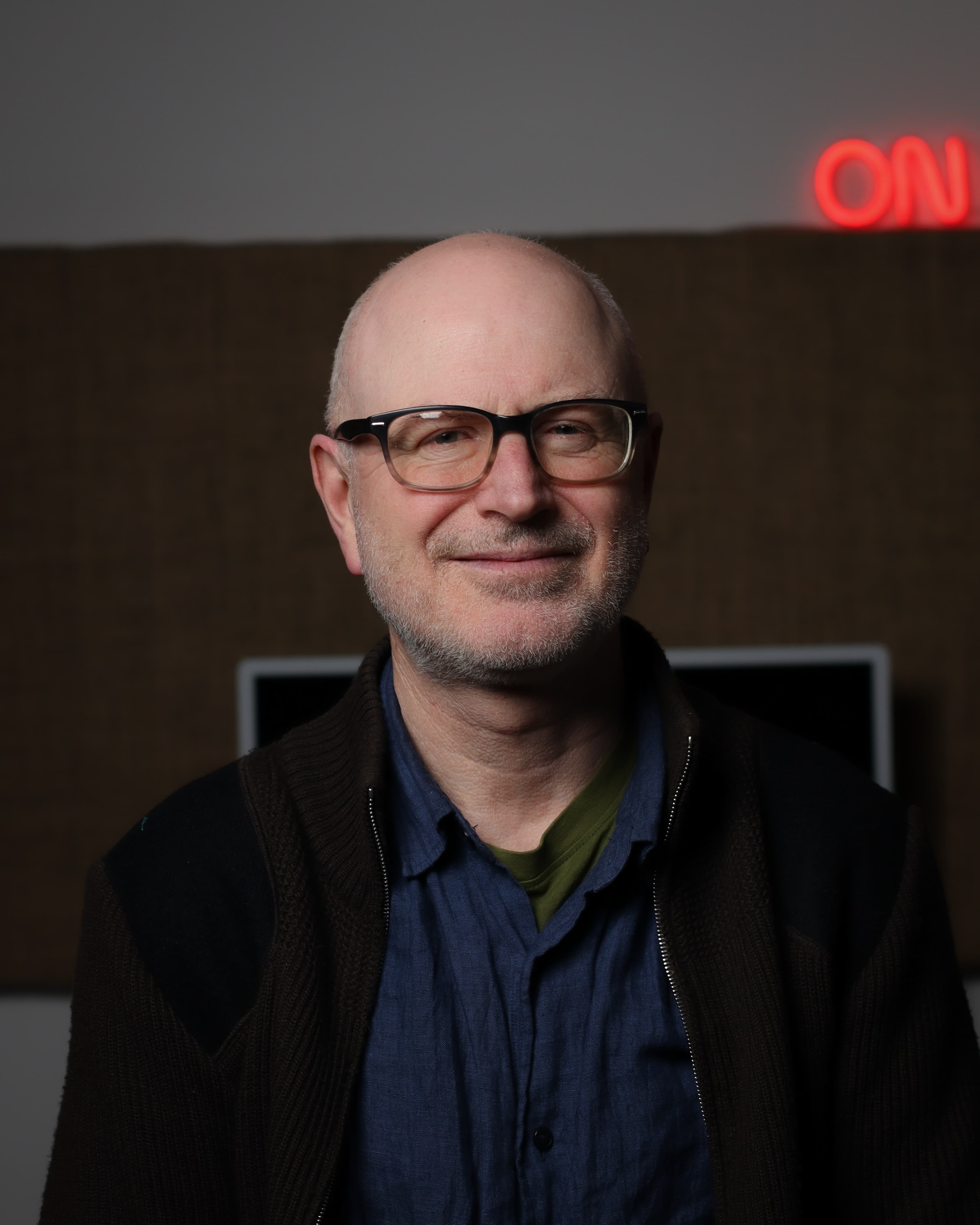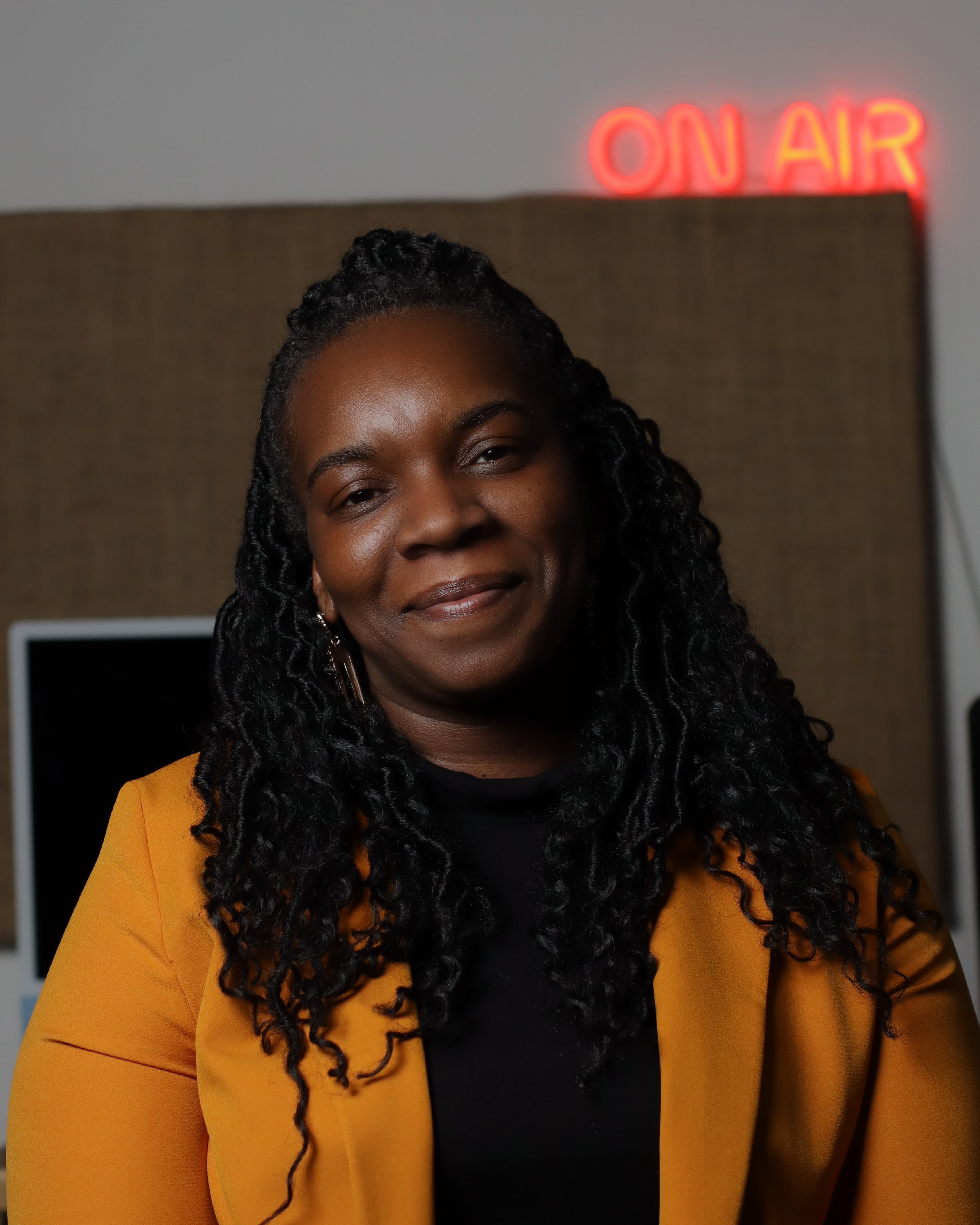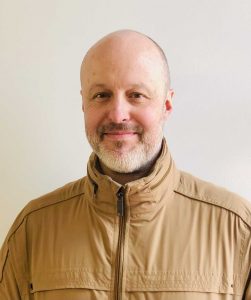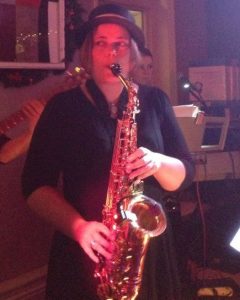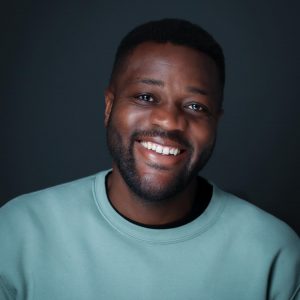 THANKS TO OUR FUNDERS & PARTNERS