Readipop's work aims to help support communities across Reading and The Thames Valley, with a particular focus on disadvantaged, underpriviliged or vulnerable people.
Some projects Readipop run are completely open-access for all, whilst others are targeted at specific local or regional needs.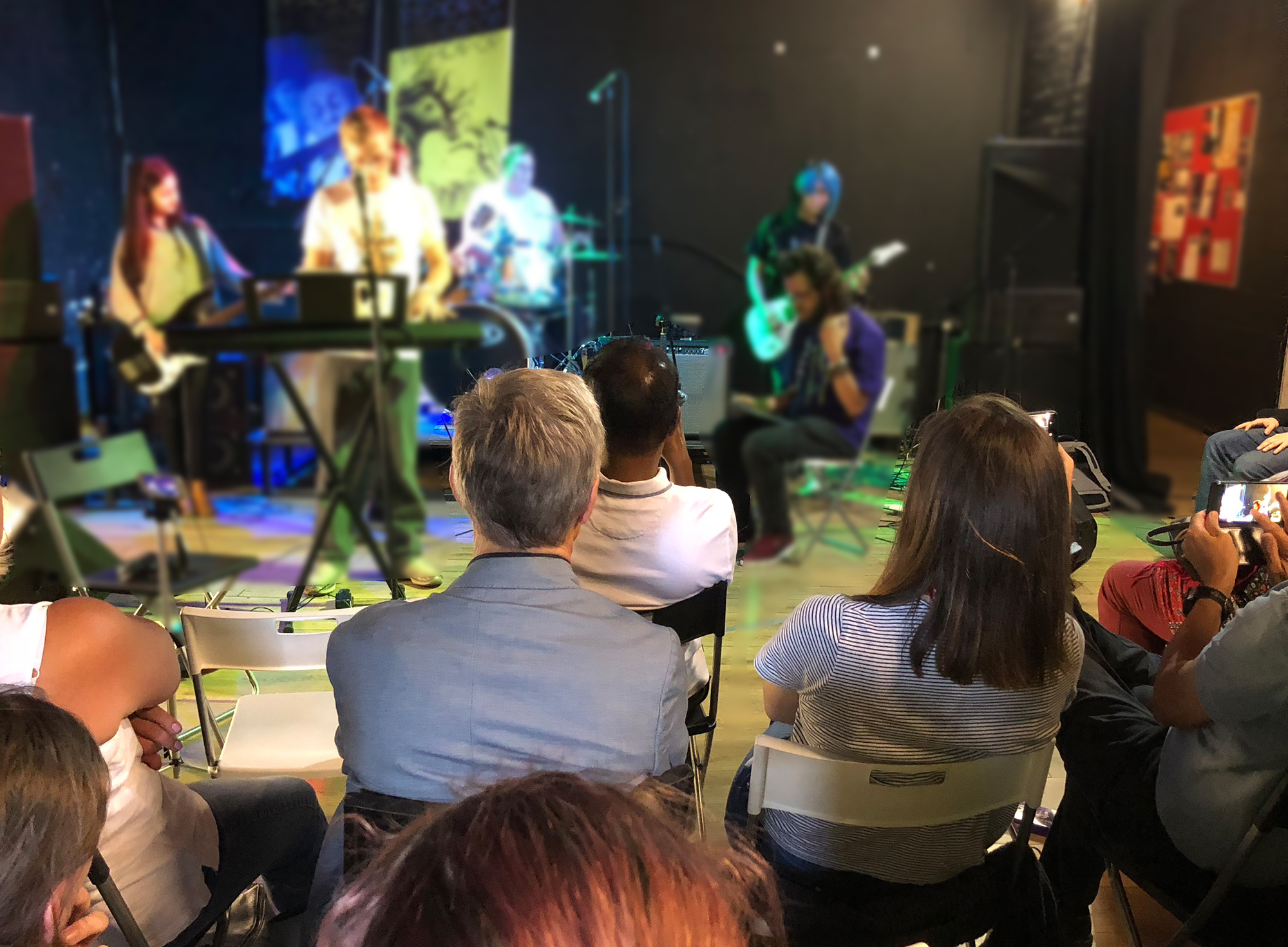 "[Readipop has] made the most enormous impact on his life and happiness. It has been the most important part of his life since last November"
"I love this place… My anxiety has completely gone!"
"You have a super way of empowering the young people to help them make decisions."
Leader of a Reading children's care service
"Here I am able to relax while there's been a lot of stress at home."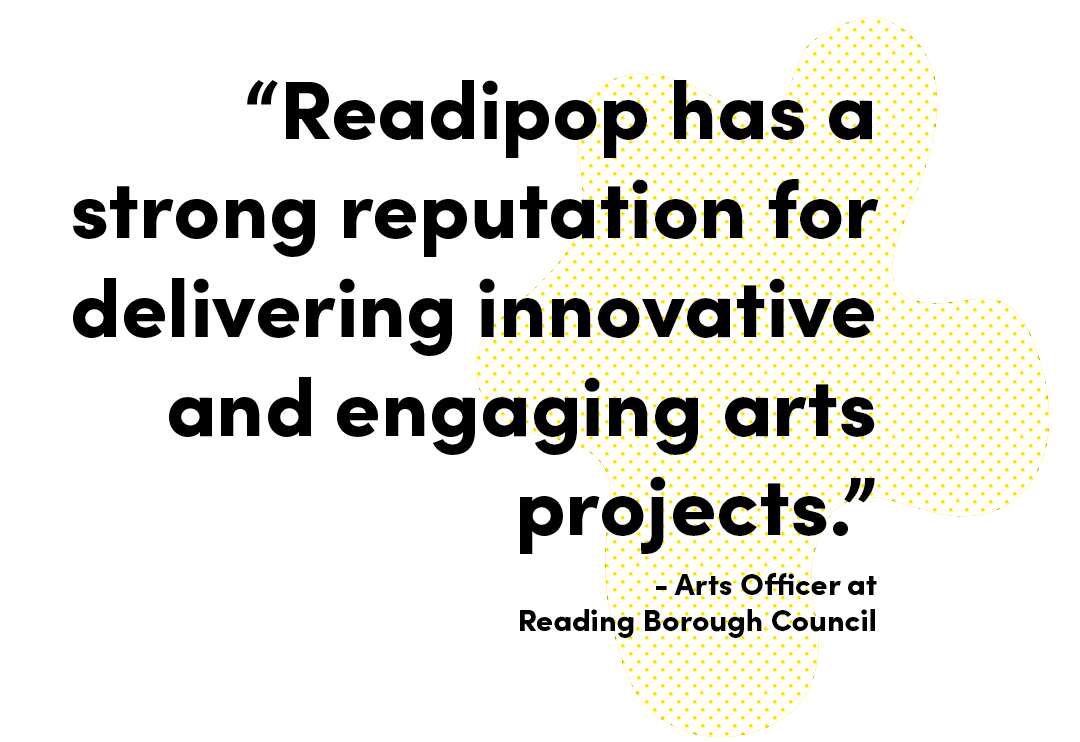 Our programmes aim to be participant or artist led, focused on original work (where possible) and help to improve confidence and opportunities for the people we work with. Sessions are musically inclusive, involving musicians of varying skill levels, and both social and musical diversity is celebrated. Whether we are providing career support, access to expertise and equipment, music workshops, events, community music projects, school or 1:1 music education or running our music festival we always strive to develop musicianship and create positive change within individuals and groups. Readipop also aims to promote creativity, all whilst listening and aiding individuals to find their own life paths or improve as musicians.
Though Readipop reaches people of many different backgrounds in Reading and the Thames Valley, our focus is always on targeting places where need is greatest. For this reason, we prioritise the needs of marginalised peoples and communities, and others facing hardship in our local community when devising and running new programmes and projects.
From providing weekly interaction through our community bands, to being a young person's sole place of interaction with education or engagement, Readipop always aims to facilitate 'Music Changing Lives'.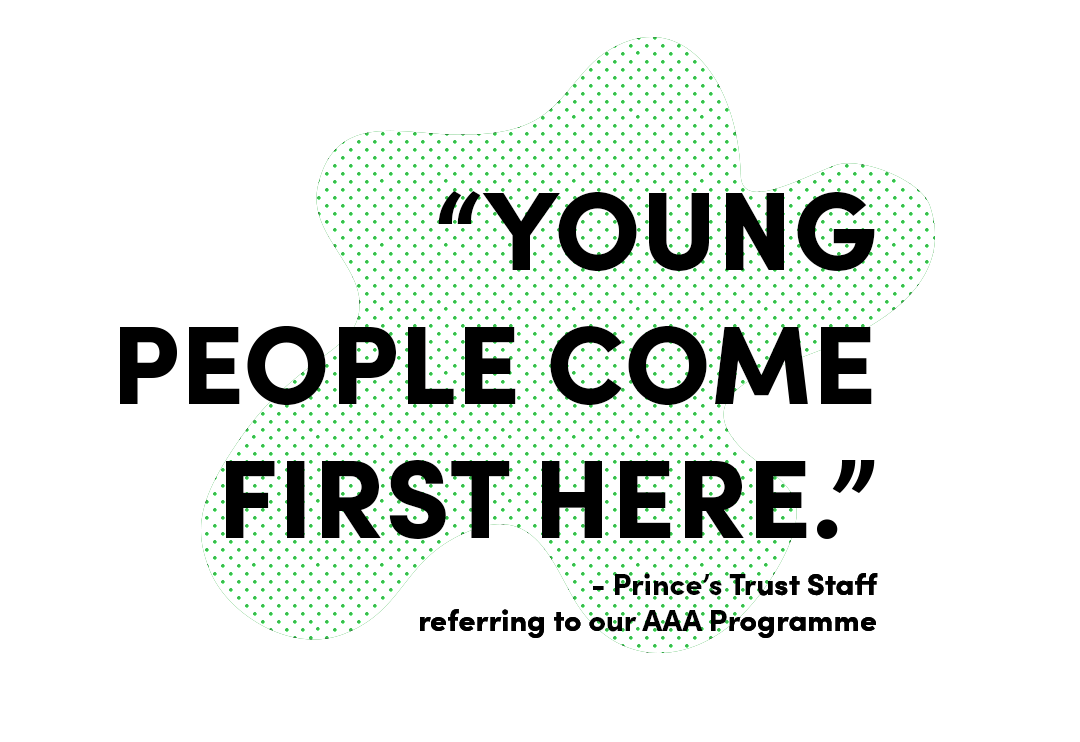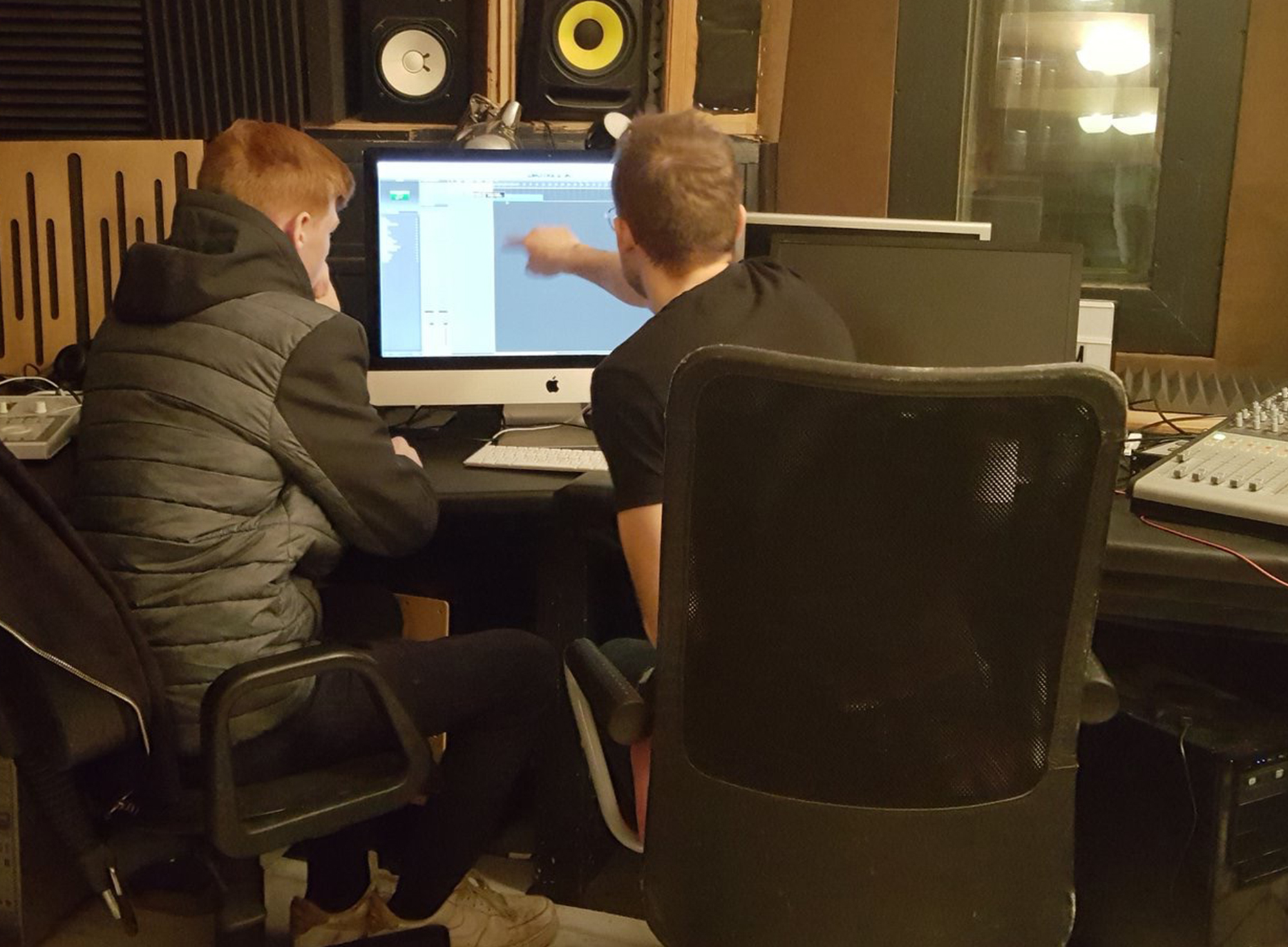 THANKS TO OUR FUNDING PARTNERS