Sign up to our festival newsletter for updates and early bird tickets…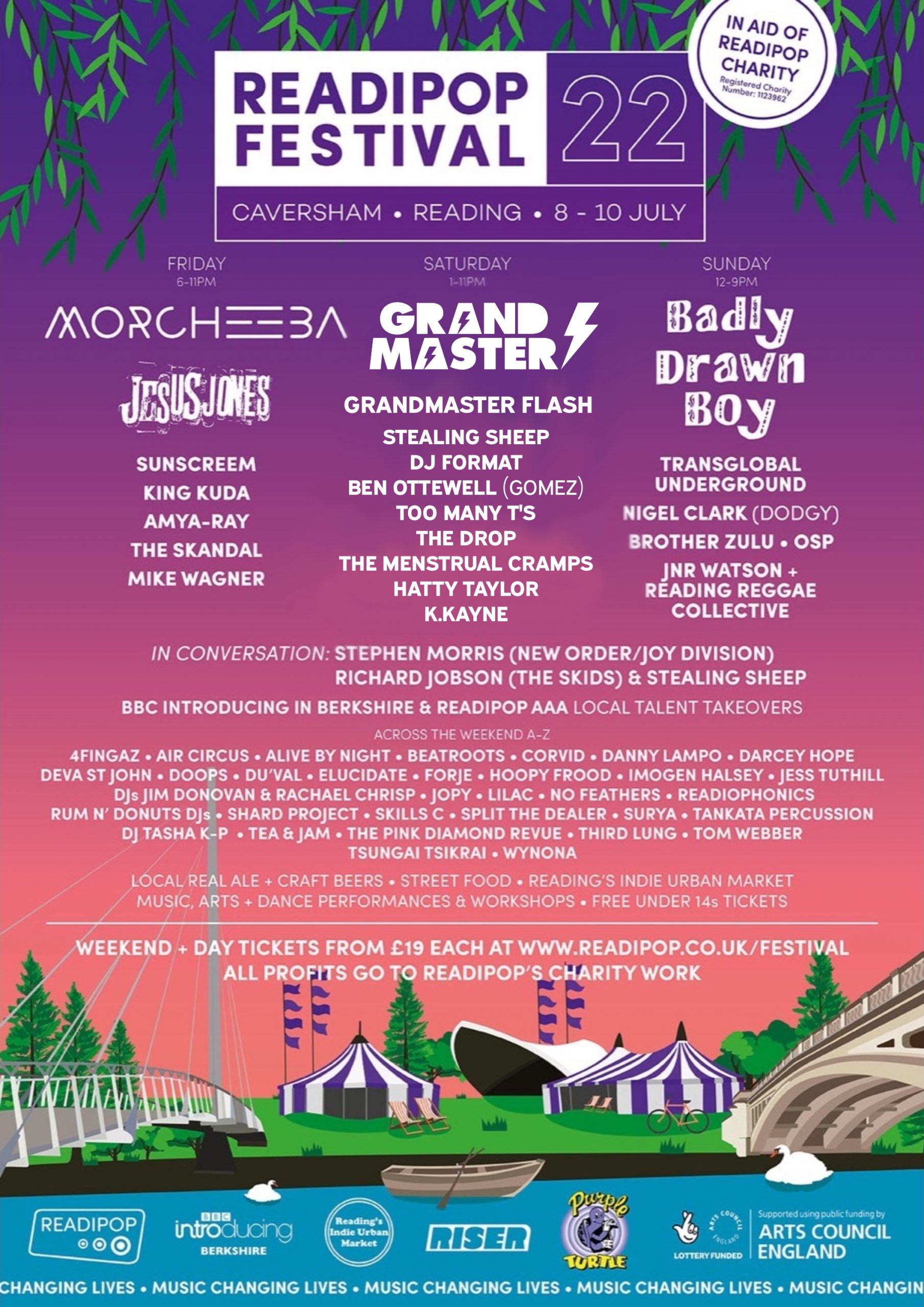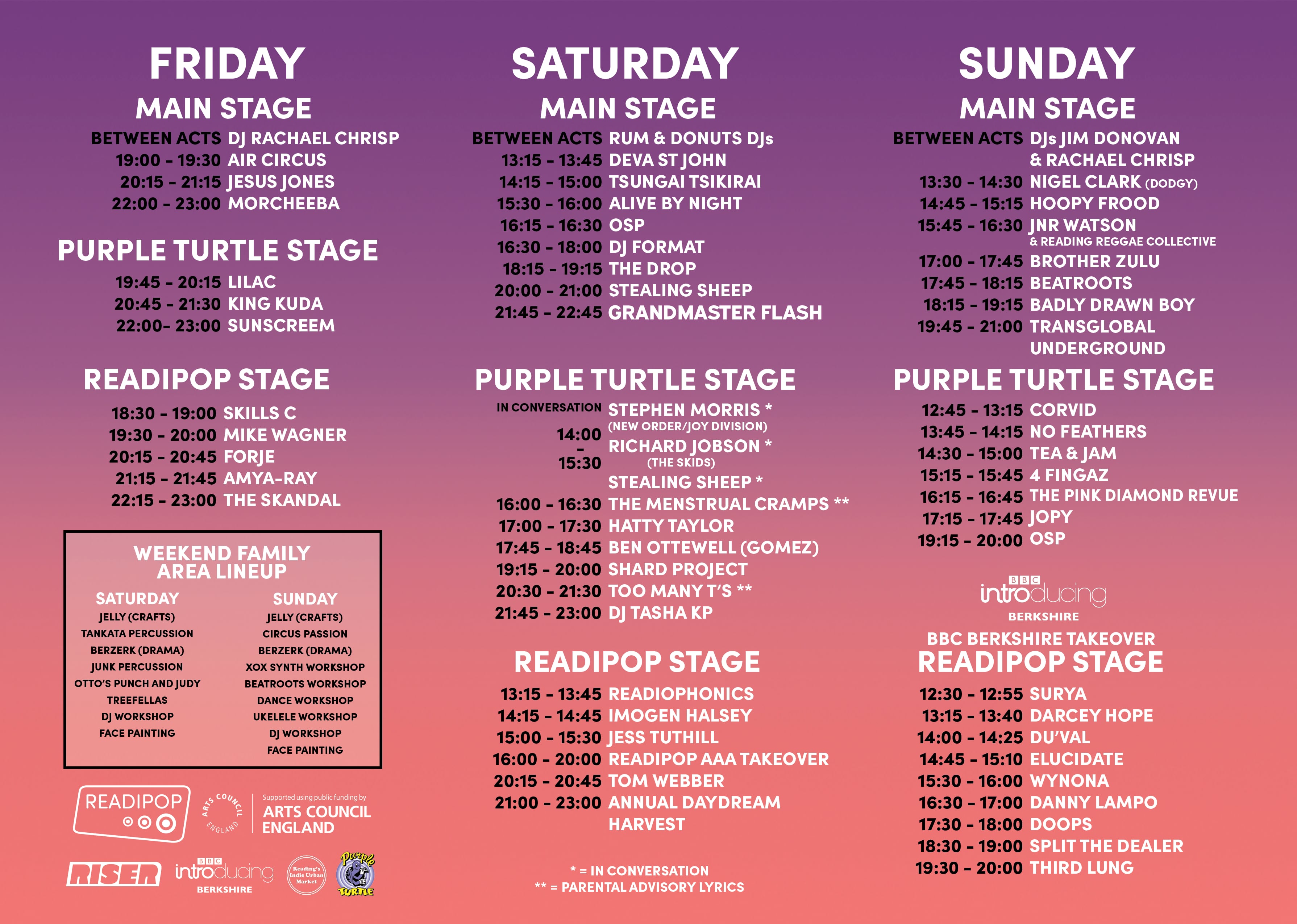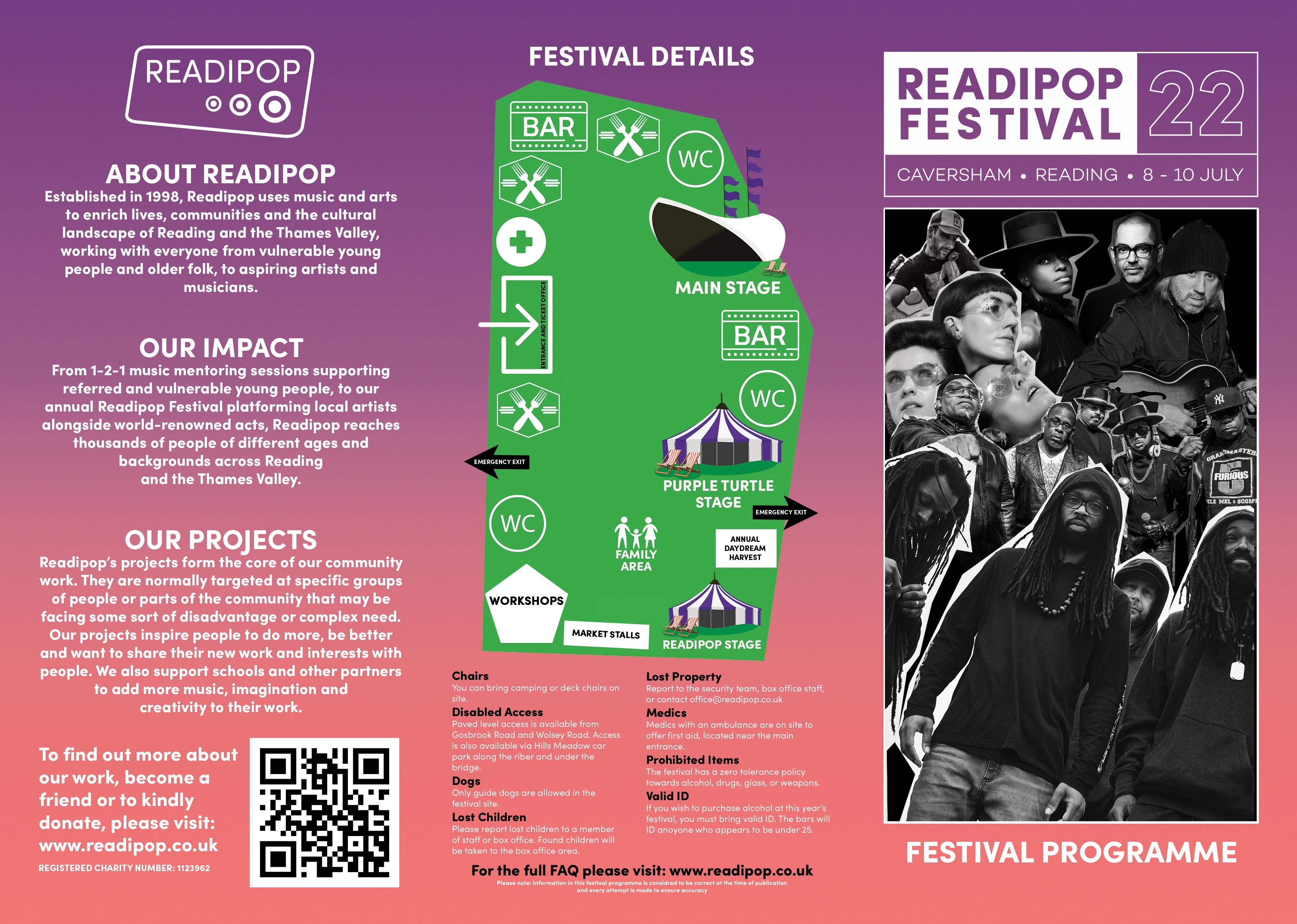 SATURDAY LINE-UP UPDATE
We have some last minute changes to share with you. We are sad to announce that Sugarhill Gang told us yesterday that they can no longer play their shows this weekend. This is due to illness of a family member and our thoughts are with them during this difficult time.
We are however very grateful to the one and only GRANDMASTER FLASH who has agreed to step in last minute to headline our Saturday night. Few names have become as well known to music lovers across the globe as that of Grandmaster Flash. Not only is he one of the originators of Hip-Hop and a worldwide musical cultural phenomenon, but his pioneering use of the turntables make him the first DJ to play the turntables as a musical instrument thus helping to elevate the status of the DJ to a masterful, artistic position.
Grandmaster Flash's single with Furious 5, "The Message." (which turned 40 last week!) went multi-platinum. Meanwhile, the single "The Adventures of Grandmaster Flash on the Wheels of Steel" introduced DJing and scratching to a worldwide audience than it had ever known before; it became the first DJ composition to be recorded by a DJ. Punk and new wave fans were introduced to Flash through Blondie, who immortalized him in her hit, "Rapture."
Flash is also the first DJ to be inducted into the Rock n' Roll Hall of Fame and his incredible live DJ performances with video screens showing him in action on the decks have made his a firm festival favourite. We're in for one hell of a show!
Despite the sad news from the Sugarhill Gang camp, we are over the moon that Grandmaster Flash has stepped in to keep the party going alongside DJ Format, Stealing Sheep, Too Many T's (the ultimate UK feelgood hip hop outfit!), Ben Ottewell of Gomez, The Drop, DJ Tasha K-P and many more this Saturday.
Previously featuring stars and chart-toppers including The Orb, Sleeper, Audio Bullys, Cassetteboy, Musical Youth, Blockheads, Goldie Lookin Chain and Mark Chadwick of the Levellers, as well as BBC 6Music staples Ibibio Sound Machine, Man & The Echo, Vaudou Game and the Hackney Colliery Band; the Festival brings national and global talent to Reading. This is alongside promoting up-and-coming acts like Saltwater Sun, Valeras and countless others. Even Reading Elvis has graced the Readipop Festival stage! The Festival also features a growing children's and family area, roaming performers, multiple workshops, arts and crafts traders, bars and award winning food.

With many thanks to our funders for supporting our festival