READING'S FRIENDLY HOMEGROWN MUSIC & ARTS FESTIVAL

READIPOP FESTIVAL 2020 – 2021
We have asked all of the originally announced 2020 acts to play in 2021. The Sugarhill Gang, Badly Drawn Boy, Jesus Jones, Stealing Sheep, Michele & Romeo Stodart (The Magic Numbers), Nigel Clark (Dodgy), Transglobal Underground, Flyte, Imperial Wax and Sink Ya Teeth are among those who have confirmed. We still had more acts to announce and will ensure that the festival is just as good (if not better!) in July 2021. Most importantly, current ticket holders' tickets are all valid for the new dates (including free kids tickets).
We cannot thank you enough for your understanding and patience in all of this. These are tough times for charities like ours and the only way in which we can hold a rescheduled Readipop Festival is with the support of all our existing ticket holders, friends and supporters. We are so so grateful.
For any questions regarding the rescheduled festival or our charity, please contact us at festival@readipop.co.uk – We are working at reduced capacity at the moment so it may take a bit longer for us to get back to you. Thank you again and please stay safe.
See you in July 2021. In the meantime please enjoy the Virtual Readipop Festival 2020!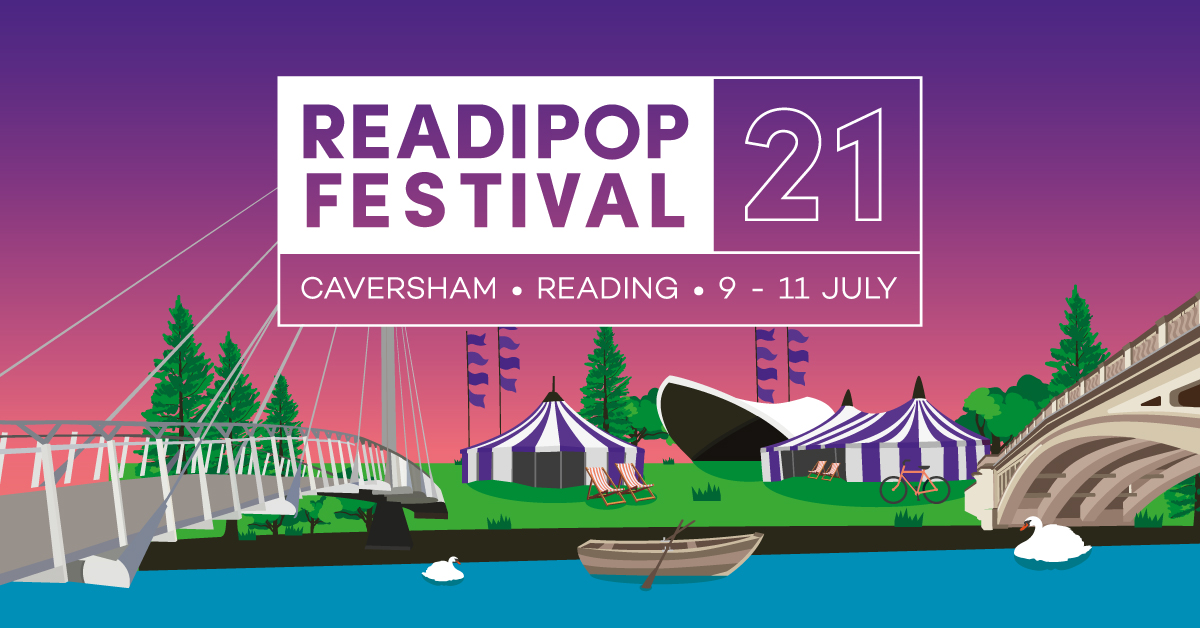 With all profits going to Readipop, Readipop Festival brings big names, promotes local talent and maximum fun to Caversham's Christchurch Meadows, all whilst helping a great cause.
____
Previously featuring stars and chart-toppers including The Orb, Sleeper, Audio Bullys, Cassetteboy, Musical Youth, Blockheads, Goldie Lookin Chain and Mark Chadwick of the Levellers, as well as BBC 6Music staples Ibibio Sound Machine, Man & The Echo, Vaudou Game and the Hackney Colliery Band; the Festival brings national and global talent to Reading. This is alongside promoting up-and-coming acts like Saltwater Sun, Valeras and countless others. Even Reading Elvis has graced the Readipop Festival stage!
The Festival also features a growing children's and family area, roaming performers, multiple workshops, arts and crafts traders, bars and award winning food.


With many thanks to our funders for supporting our festival
Want to keep up to date with the latest
l

ine-up news?
Sign up to our festival newsletter