FOR 2023 SATURDAY CANCELLATION UPDATES, REFUNDS ETC SEE BELOW
The Readipop tent had an afternoon slot show-casing the reason we were all there – the young people the charity helps every day. It was a remarkable experience. Being part of the audience while these kids openly blossomed on stage was emotional and humbling.
A tangible reminder of the healing power of music.
"What a brilliant festival"
"The variety of food stalls was brilliant. Staff were friendly and helpful."
SUPPORTING LOCAL BUSINESSES

Readipop Festival 2023 – Message to all ticket holders affected by Saturday Cancellation.
Firstly may we begin by thanking you for your overwhelming support, understanding and patience through what has been incredibly challenging circumstances.
As you will already know, The festival site was closed on the Saturday in order to make the site safe. The Saturday closure has significant financial implications for the charity. The final festival income has not covered the event costs even before we account for any refunds to our audience and traders. The festival costs are insured for cancellation due to adverse weather so we have started an insurance claim to recover some of our costs or losses. Our insurance however does not cover lost income from issuing ticket refunds and lost bar and last-minute ticket income.
Readipop is a small music charity working year-round on music projects that improve the lives of local people. Readipop Festival is our biggest project and the highlight of our year. It will have a big effect on us and our projects whilst we manage the extra administration and the financial impact caused by the bad weather.
All Saturday and Weekend ticket holder have now been emailed by our ticket partner Gigantic with a range of refund options. Many have opted to not take a refund and donate it to Readipop instead – this is a huge help. If you have not seen the email please check you mailboxes and respond by the deadline date.
In the meantime we have announced that we are going ahead with Readipop Festival in 2024 on the same site on July 12-14 and tickets are now on sale. We truly hope you will once again want to join and support us!
With a sincere and heartfelt thanks again for your support, from all the Team at Readipop.
Laidback boutique music festival Readipop has got it all

– music, street food, drinks and fun stuff for the kids.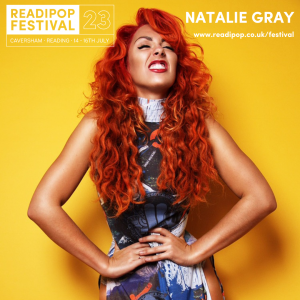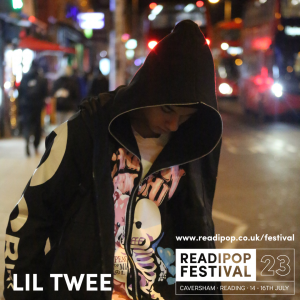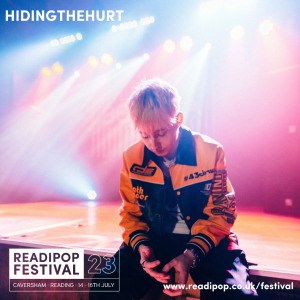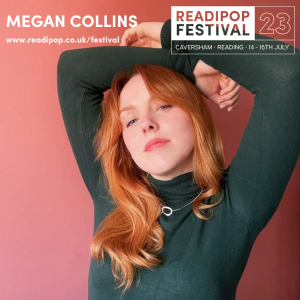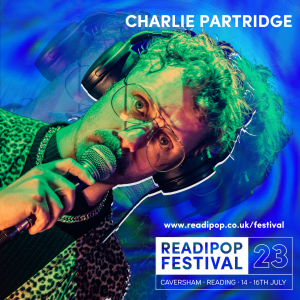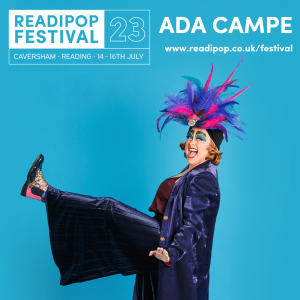 SLEEPER • RONI SIZE • MARISA AND THE MOTHS
One Eyed Man • Megan Collins • Hidingthehurt • Lake Acacia • Lil Twee • Reading Community Gospel Choir • Natalie Gray • OSP
COMEDY
Big Jay • Ada Campe • Charlie Partridge • Tom Little
READIPOP FESTIVAL – SATURDAY SITE CLOSURE
Saturday July 15th – Met Office has issued a Yellow Warning  – Wind
After an amazing Friday night, we are very sad to have to make the decision to close the site today in response to the ongoing Met Office weather warning. The festival site will be closed today in order to make the site safe and to avoid any potential damage or injury.
The Met Office warns that an unseasonably windy day is likely and to expect that some damage to trees or temporary structures such as marquees, tents & inflatables, could occur. 
We hope to re-open as planned on Sunday at midday. The Sunday weather forecast is still changing. Sunday opening will be confirmed on Sunday morning on the festival website.
Ticket info:
All Saturday tickets will be valid for Sunday entry.

Weekend tickets – valid for Sunday as planned.

Friday ticket holders – if you want to return on Sunday. Bring your wristband for 50% off – only £10.
Refund Plan:
Weekend tickets – Please bear with us while we consult with our insurers to establish our plan. We will email all weekend ticket holders next week.
Saturday day tickets (adults, teens & children) will be emailed early next week with updates regarding refunds.

If you have a Saturday ticket, it will now also be valid for entry on Sunday and you will still be eligible for a Saturday refund.

Look out for emails via our ticket partner Gigantic.
For any non-ticket questions, contact festivalenquiries@readipop.co.uk – We're a small team, so it may take a while to respond.
Readipop is a small music charity working year-round on music projects that improve the lives of local people. Readipop Festival is our biggest project and the highlight of our year. The decision to close today has not been taken lightly and will have a big impact on us and our projects including many young people who were looking forward to performing for the first time today at the AAA Takeover. For now, we will focus on keeping safe and hope that Sunday will see improved weather.
 Thanks for your patience and understanding. We hope to see you on Sunday!
 Readipop Festival Team.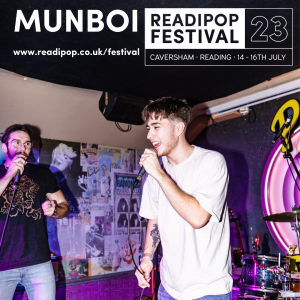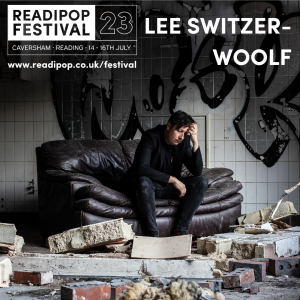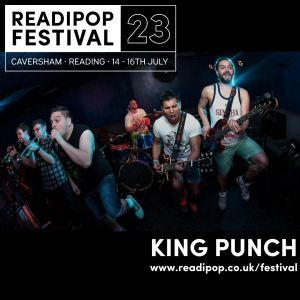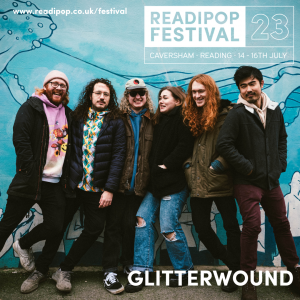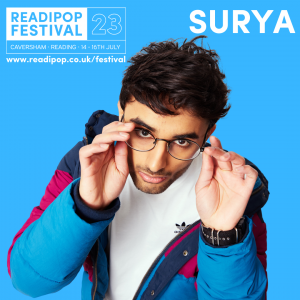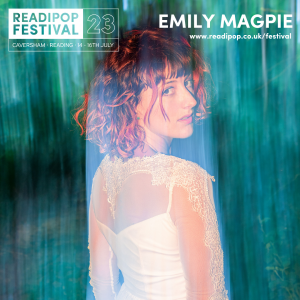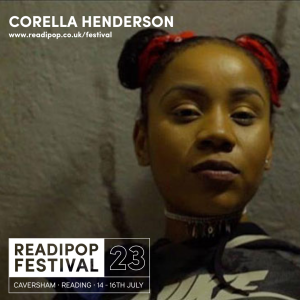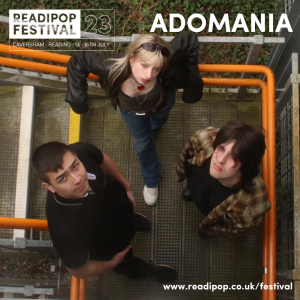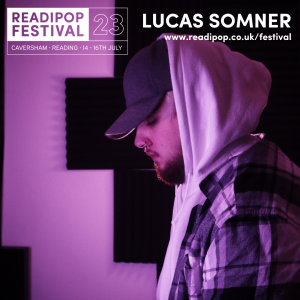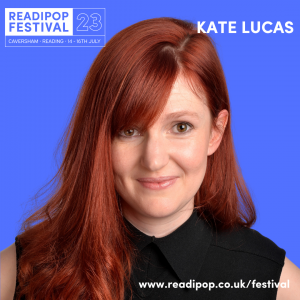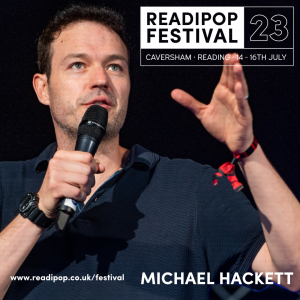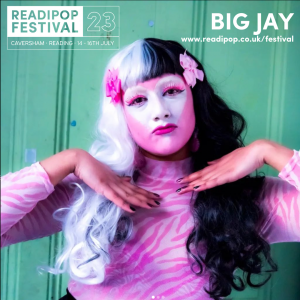 JUNGLE BROTHERS • PROFESSOR GREEN • PIP BLOM
ROZI PLAIN • ECHOBELLY • BUTCH KASSIDY
Adomania • Corella Henderson • Glitterwound • Scott Vlassis • Surya
• Lucas Somner • Munboi • Funkin Souled Out • Hatty Taylor
• King Punch • AAA TAKEOVER
COMEDY
Big Jay •  Joshua Robertson • Kate Lucas • Michael Hackett
• Anthony Ayton
SUNDAY OPEN: Sunday July 16th – opening and new schedule
We are pleased to be able to re-open the Readipop Festival site following our Saturday closure resulting from the Met Office Yellow Weather Warning. We lost a few small structures to the wind yesterday but the site is safe to reopen. 
Some good news – Our Saturday headliners The Jungle Brothers will perform on Sunday on the main stage between the planned sets by MF Tomlinson and Snapped Ankles. Our Access All Areas (AAA) Takeover has been rescheduled to Sunday on the Little Top Stage along with a few of our other Saturday artists.
Arrive early to get some amazing food and catch Romeo and Michele Stodart from The Magic Numbers on the main stage performing an early set.
 Ticket info:
All Saturday tickets are for Sunday entry. Show your Saturday ticket gain entry today.

Weekend tickets and wristbands – valid as planned.

Friday ticket holders – if you want to return on Sunday. Bring your Friday wristband for 50% off – only £10.
Sunday tickets are only £20 – please encourage your friends to come along, buy some drinks from the bar and help out your local charity festival!
See you later! 
Readipop Festival Team.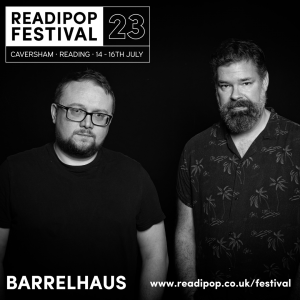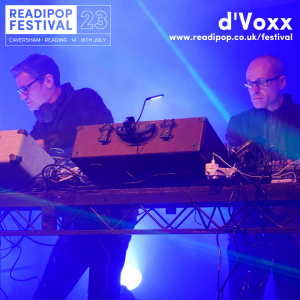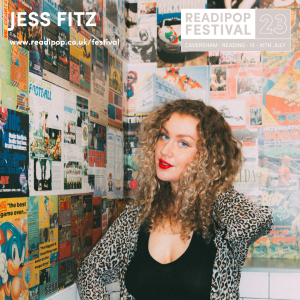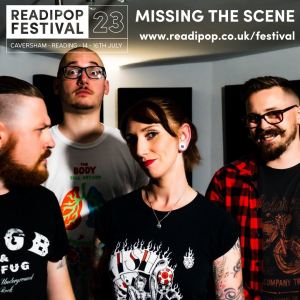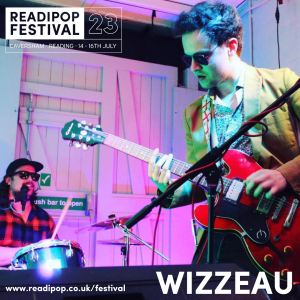 SNAPPED ANKLES • MF TOMLINSON
• ROMEO & MICHELE STODART
• ALOGTE OHO & HIS SOUNDS OF JOY
Leah Tolksdorf • BarrelHaus • WIZZEAU • Missing The Scene • Juliette
• Tiger Mendoza • Ophelia Ray • Jess Fitz • d'Voxx • Ray Wills

With many thanks to our funders for supporting our festival