Need help finding us?
Readipop is located at the very end of Trafford Road. You will find our entrance here.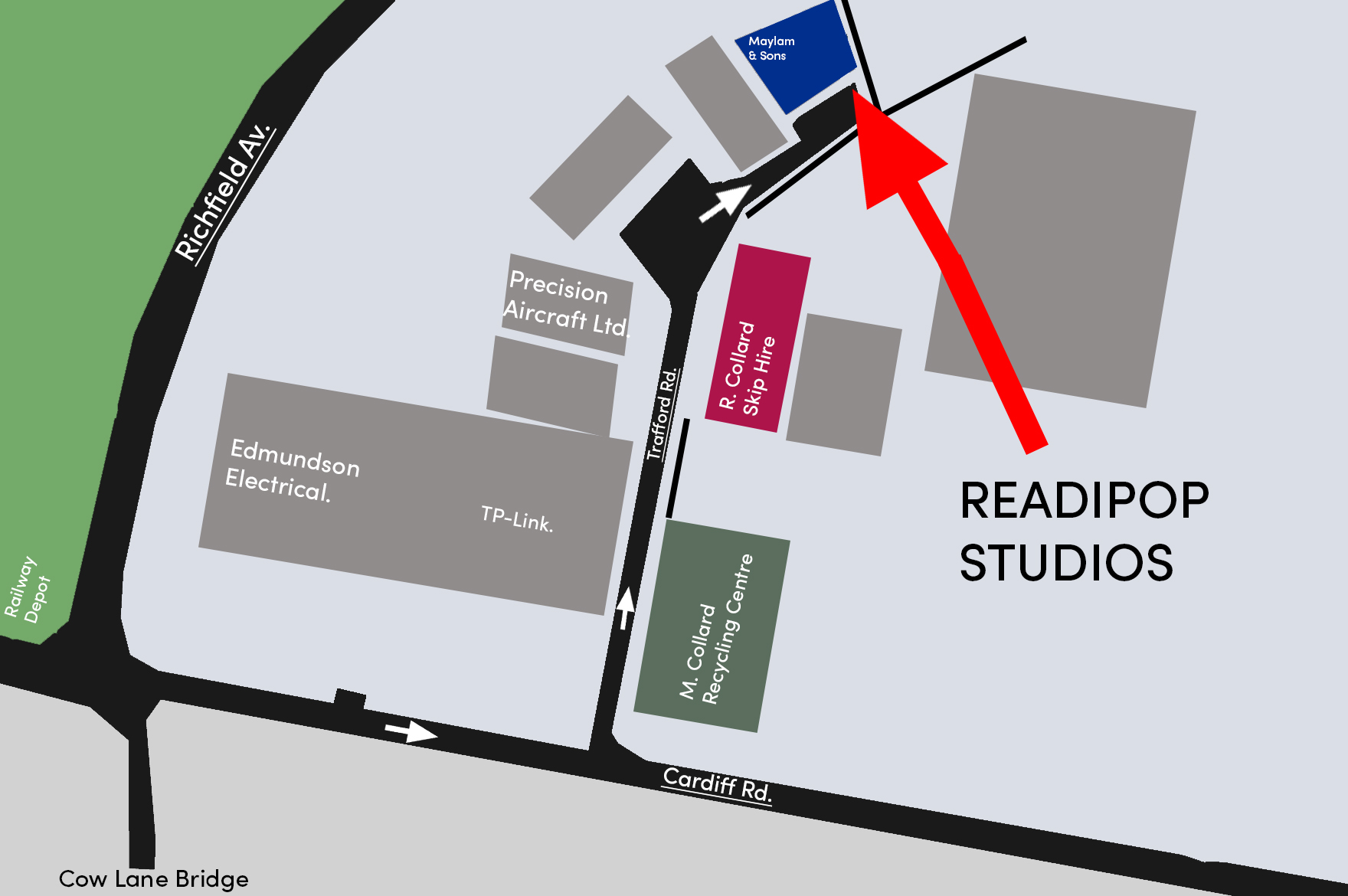 Email
For Festival: festival@readipop.co.uk
Address
15 Trafford Road,
Reading,
RG1 8JP
Phone
Best time to contact us 10:30 – 5:00
These contact details can be used for anything from general enquires, to comments and complaints. We hope you never need to, but if you are unhappy with something to do with Readipop please contact us through either office@readipop.co.uk, or contact our operations manager. Complaints sent to our Ops manager will be passed to the Chairperson of the Readipop Board for their consideration. One of the board will respond to you directly as soon as possible and always within 20 working days.
This website does not track you. We do not use cookies or collect any personal data. PRIVACY POLICY
Sign up to our newsletter for the latest events, festival news, artist news, projects and more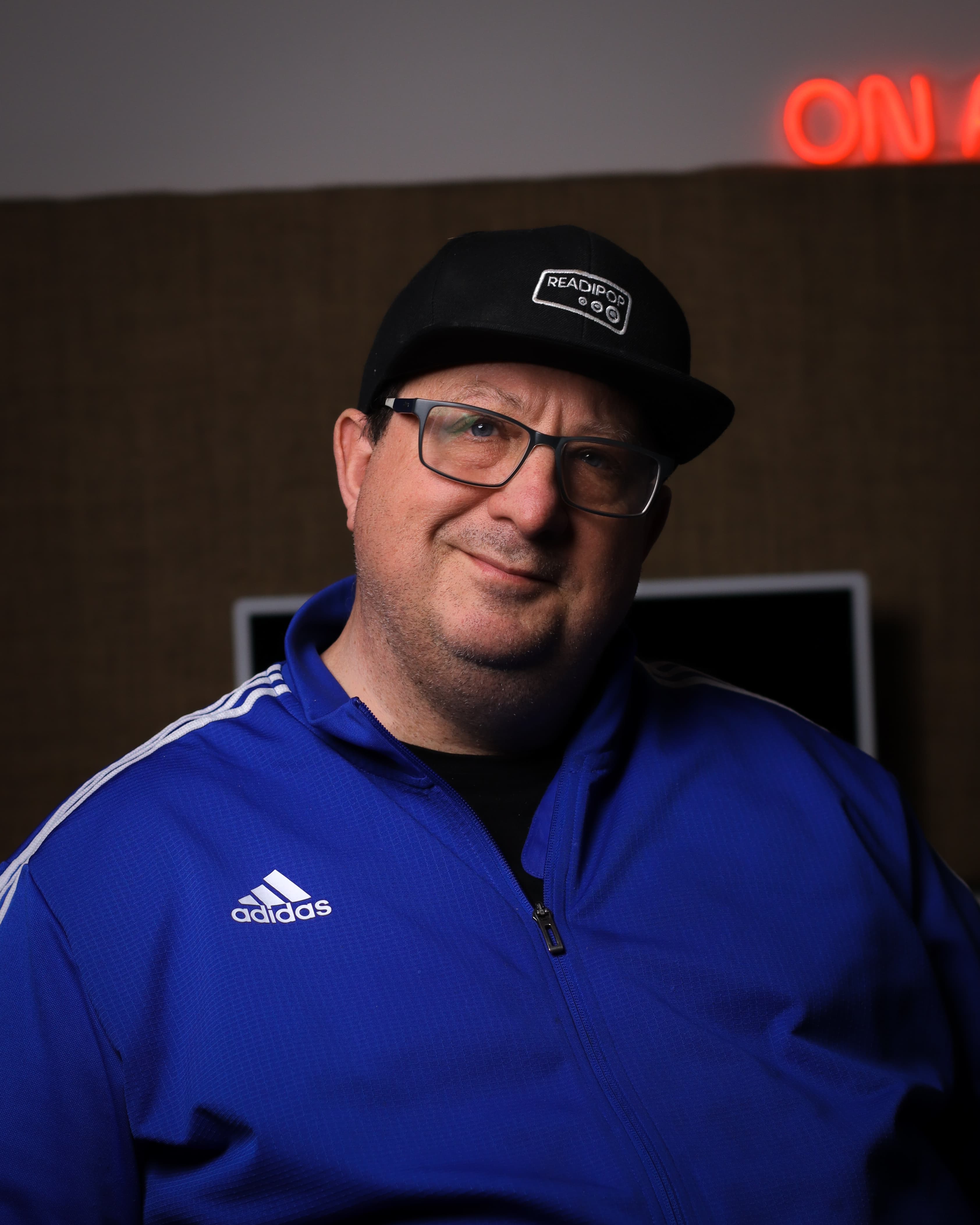 Gavin Lombos
CEO/Artistic Director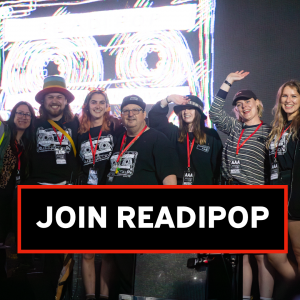 We are hiring!
Executive Director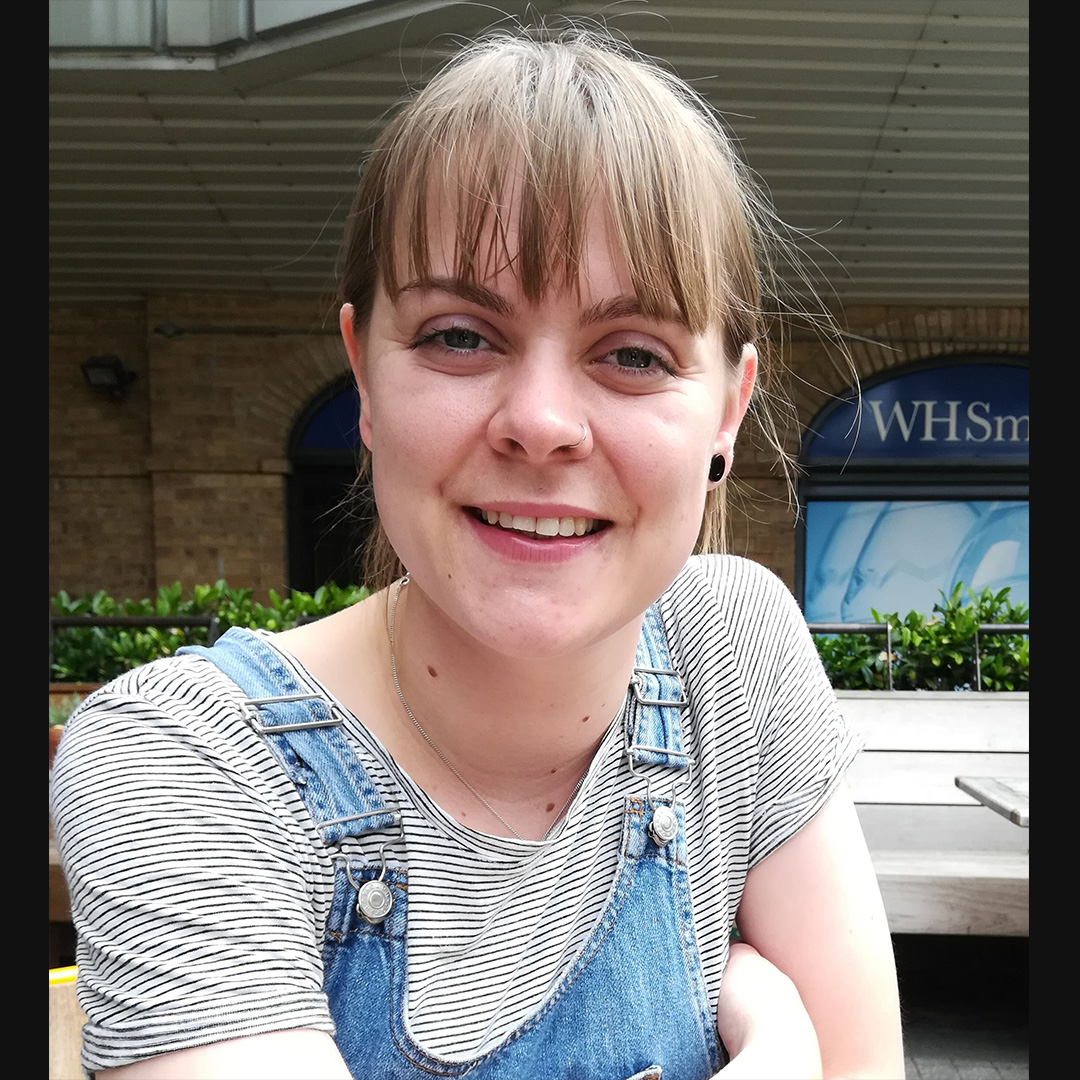 Louise Godfrey
Executive Director (Community Music)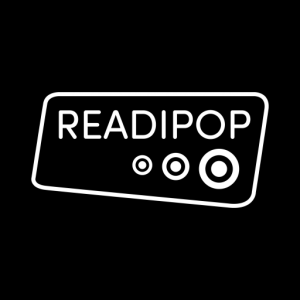 Abbie Hill
Studios Coordinator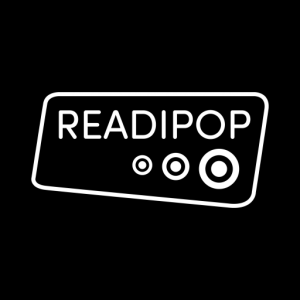 Harrison Screen
Music Leader/Media Creator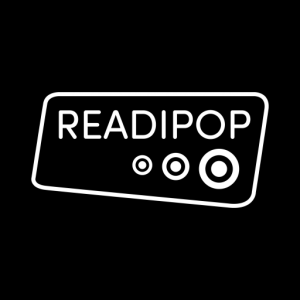 Eva Rowlatt
Music Coordinator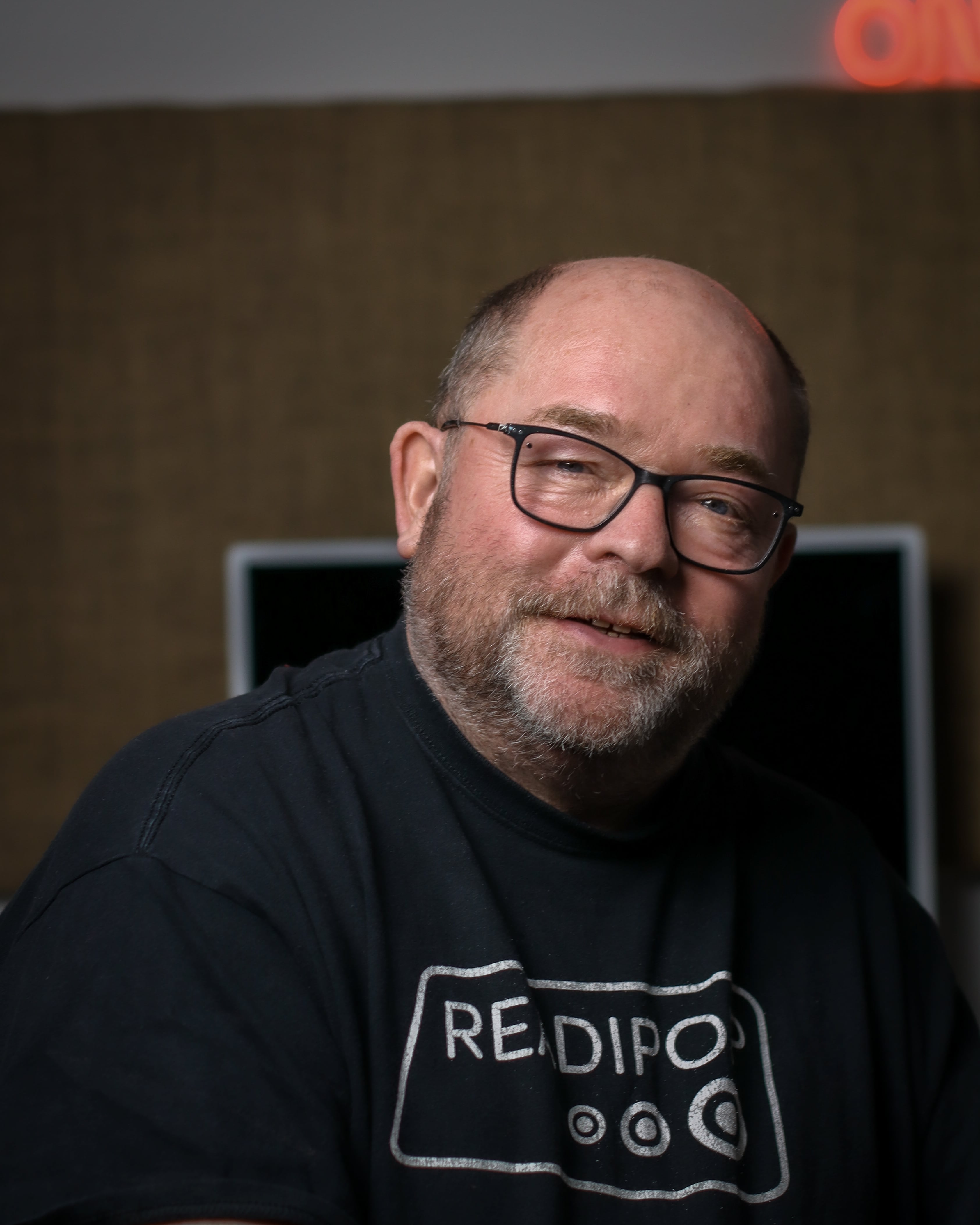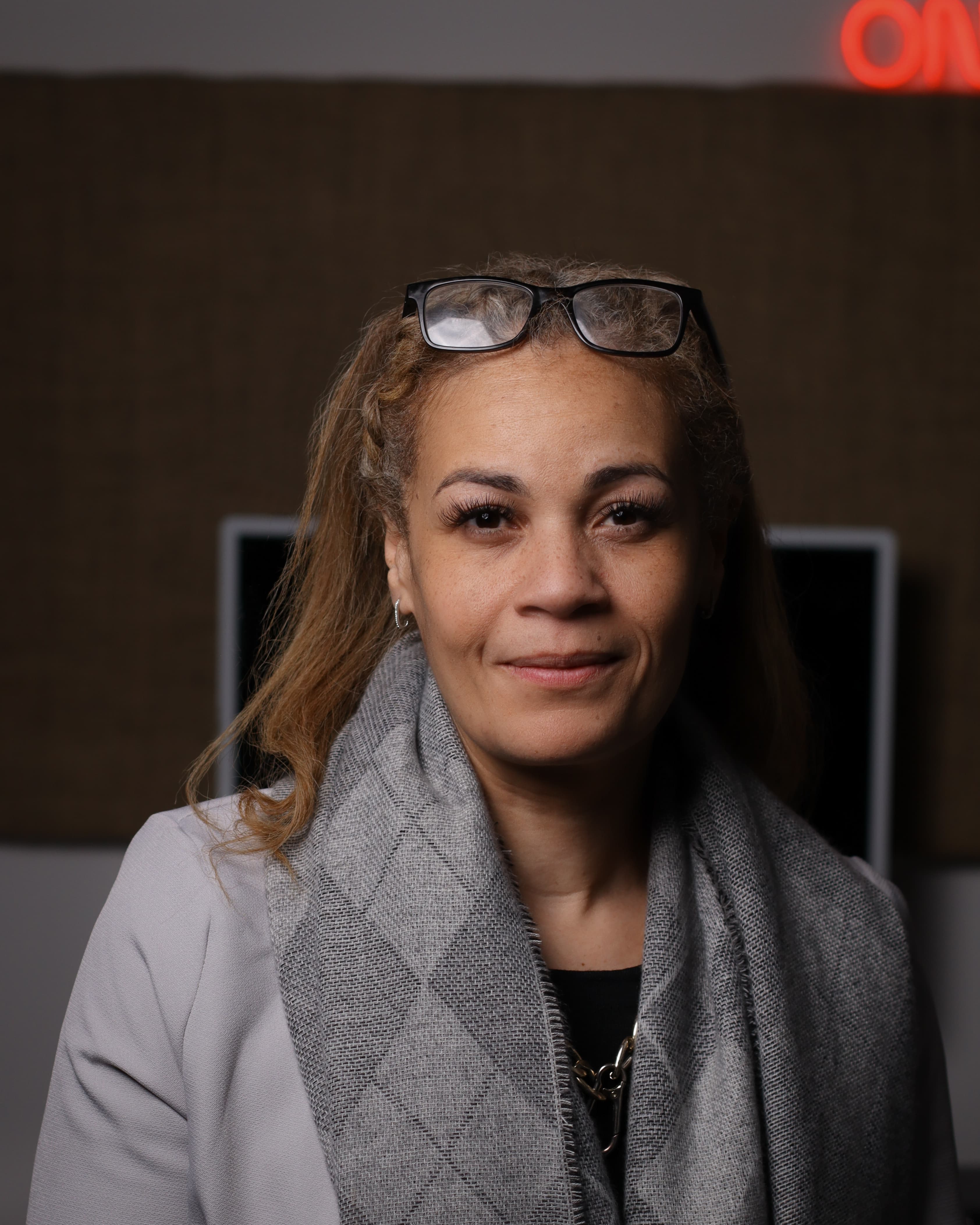 Cheryl Harper-Duffin
Trustee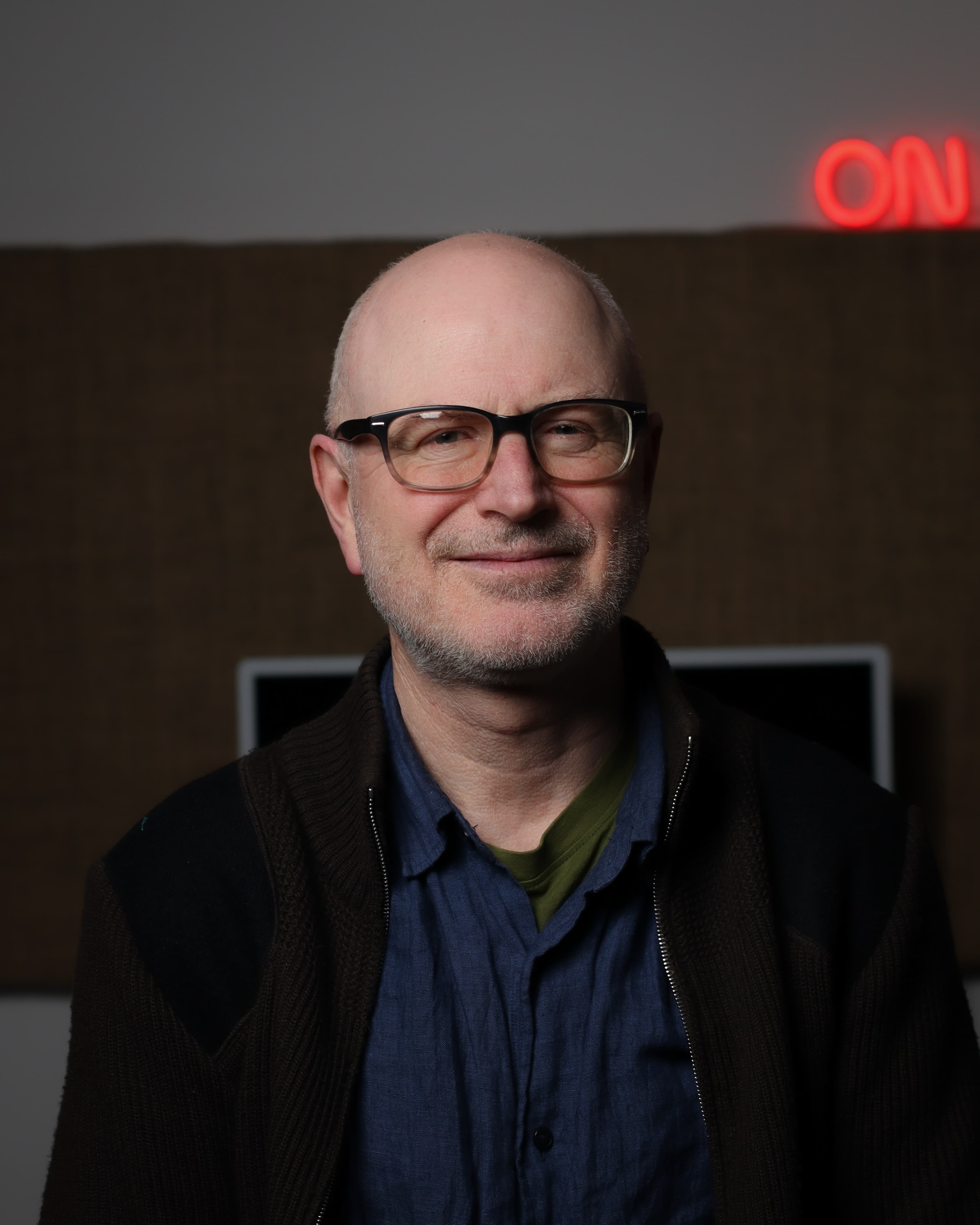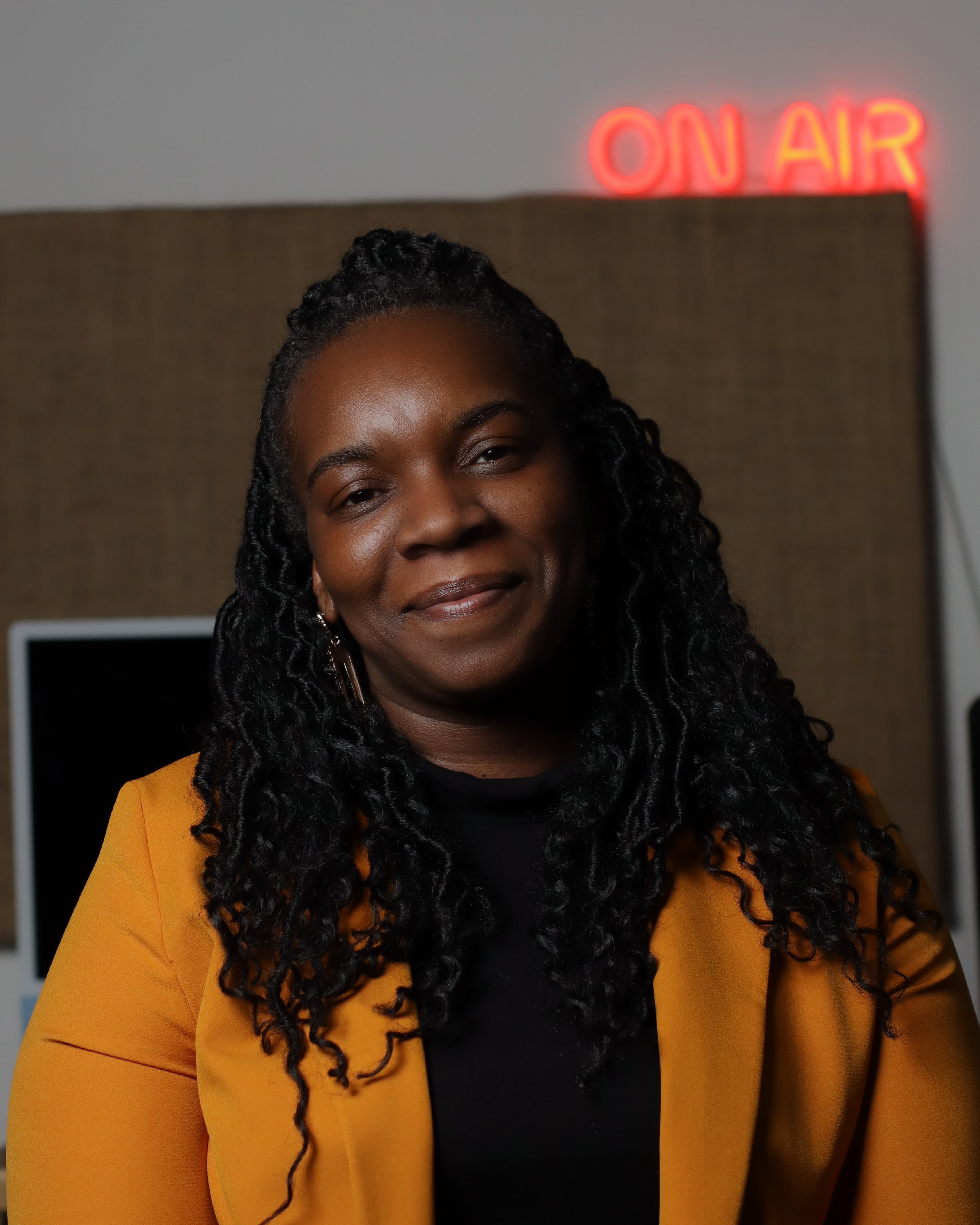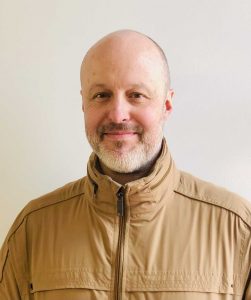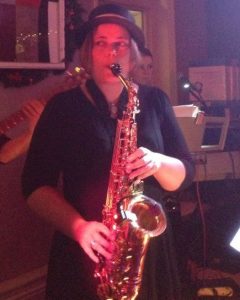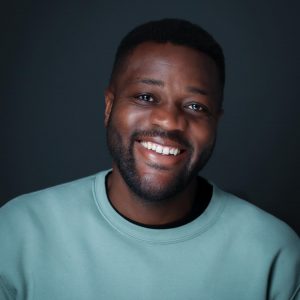 Readipop is powered by a diverse group of freelancers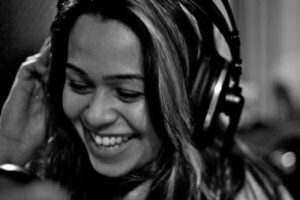 Sabrina Findlay
Music Leader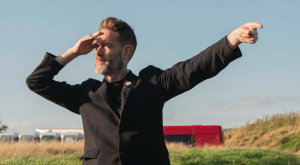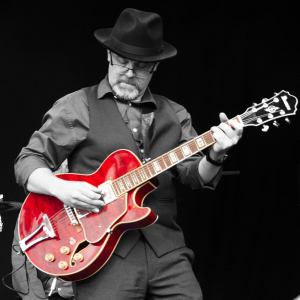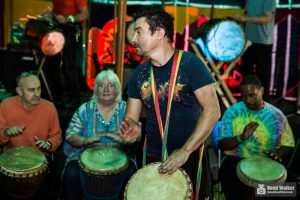 Steve Southall
Music Leader